Apple Glasses with Mac PC performance could launch in late 2022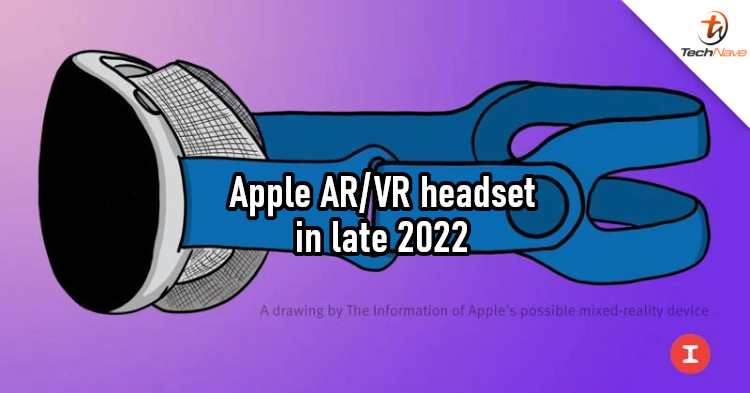 If you are an Apple fan, you may have thought about this once or twice: "So, when are the Apple Glasses going to launch?" Since last year, multiple reports about the device has been posted online, each speculating on the launch date and possible features. This time around, a well-known analyst claims that it will come in late 2022.
According to MacRumors, Kuo Ming-chi (Analyst at TF International Securities) claimed that the Apple Glasses will launch in late 2022. Interestingly, the augmented reality (AR) headset will allegedly come with two processors. The first one is similar to the Apple M1 chip, so the headset would have near Mac PC levels of performance. In addition, there will be a lower-end chip to manage the device's sensors.
Besides the chips, the headset is expected to use 4K Micro OLED displays from Sony for the lenses. This will allow it to run virtual reality (VR) applications as well. The way we see it, there's no way that Apple's AR device could be a small pair of glasses. It probably has the size and features of an AR/VR headset, though we're unsure if it will be at the level of a headset like the HTC Vive series.
While this is considered speculation, predictions from analytical companies rely on factors like supply chain orders, so they can be accurate. What do you think though, are you excited for a full VR/AR experience by Apple? Let us know in the comments, and stay tuned to TechNave for more news like this.