Apple One subscription bundle found in Apple Music's Android version app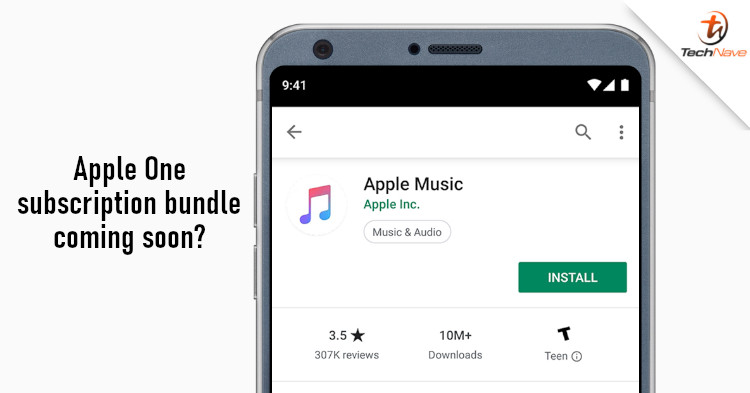 Sometimes, we discover things in places we don't expect. That seems to be the case for a new subscription bundle that Apple has been cooking up. Sources have found references to an "Apple One" subscription bundle within the Android version of the Apple Music app.
As funny as it sounds, the code lines below were found within the Android version of Apple Music and hinted at Apple One being real. From what we understand so far, the subscription bundle should provide you with premium access to nearly all (if not all) of Apple's cloud services. This would include Apple Arcade, Apple News+, iCloud storage, and more. According to 9to5Mac, this bundle could be revealed at the Apple event next week.
<string name="applemusic_with_aristotle_subtext">Included in Apple One %s</string>

<string name="aristotle_main_subtext">Subscription Bundle %s</string>

<string name="aristotle_main_more_info">Your Apple Music subscription will be included in Apple One starting %s. You will not be charged for both subscriptions.</string>

<string name="aristotle_renewaloption_subtext">You can manage your Apple One subscription using your iPhone, iPad, Apple TV or Mac.</string>
Interestingly enough, Apple will make it so that if you already have an existing subscription for another service, such as Apple Music, then you won't be charged double if you decide to sign up for Apple One. If that's the case, it's likely that Apple One will have a dynamic price model, depending on what other Apple services you've already subscribed to.
There's no official confirmation on details on this yet though, so do take what we've said with a grain of salt. But having said that, what do you think of the idea? Do you subscribe to enough Apple services for this to be appealing? Let us know on our Facebook page and stay tuned to TechNave.com for more news like this.