Apple Patents Now-you-see-it Now-you-don't Bezel, maybe for iWatch?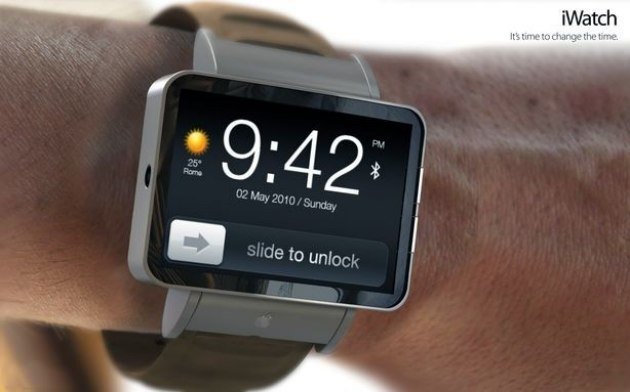 Apple really comes up with some interesting patents and one of their more recent patents sounds particularly well suited for devices with small screens, which also sounds particularly well suited for Apple's upcoming iWatch. The patent in question is for a bezel technology that disappears (and becomes touch capable) and reappears (becoming insensitive bezel) when needed. Believe it or not, bezels are quite necessary for most touchscreen devices as they help offer a place to grip, however, for a small touchscreen like on the upcoming iWatch, having a situation where you need a bit more space could come in handy.

While the patent specifies a bezel that can disappear or reappear as necessary, it also allows you to change the appearance of the bezel. In this way you could customize your iWatch with any number of colours or patterns. While it looks very appropriate for the upcoming iWatch, Apple usually don't use their patents until much later, however, should it be used, it could be implemented in other touchscreen devices such as Apple's upcoming iPhone and iPad mini refresh as well.