Apple Pay option found in iPhone settings after updating iOS 13.6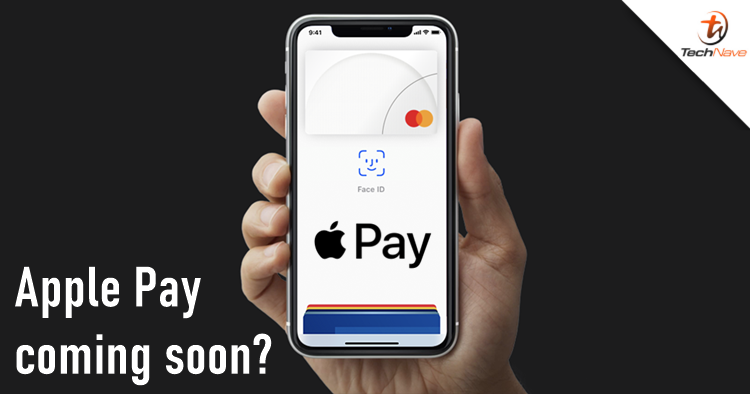 iOS 13.6 was just released about two days ago and the update includes support for digital car keys as well as some new symptoms category in the Health app and other minor bug fixes. However, what they didn't mention was that there's an Apple Pay option appearing in the Settings!
Can you use it? Well, the short answer is no. After updating, you can clearly see Apple Pay grouped with Wallet in the Settings and you'd surprised to see that you can actually scan and add your card. That said, although the iPhone is able to scan a credit or debit card alongside punching in the card's security code, a message will pop up saying "Your Issuer Does Not Yet Offer Support for This Card".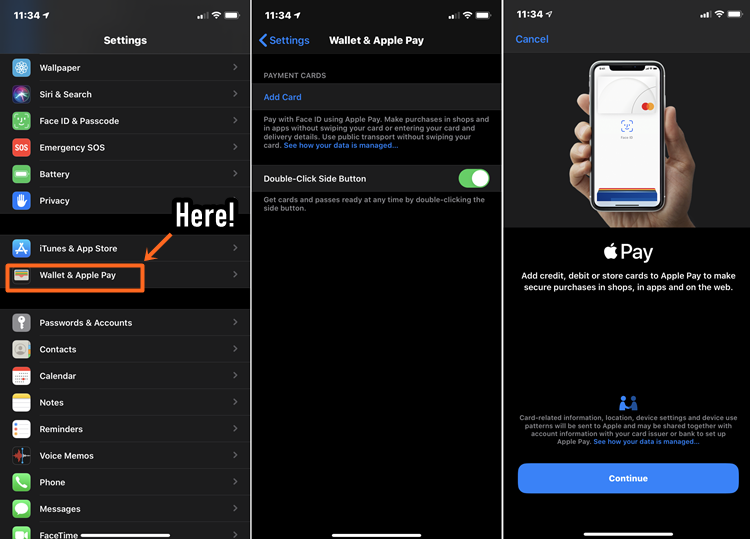 Knowing Apple's style, they would usually not release a feature that is not available for a certain country. But in this case, it's a strong hint that Apple Pay could be a viable option as a cashless payment method soon OR another possible scenario is that the option add-on was a mistake (God knows). Should it be true, our local banks would have to work with Apple to integrate Apple Pay.
Since cashless payment is very much encouraged in this pandemic period, what do you think of having Apple Pay? Let us know in the comments below and stay tuned for more trending tech news at TechNave.com.