Apple The New iPad / iPad 3 WiFi Price in Malaysia & Specs
Rate & Review Apple The New iPad / iPad 3 WiFi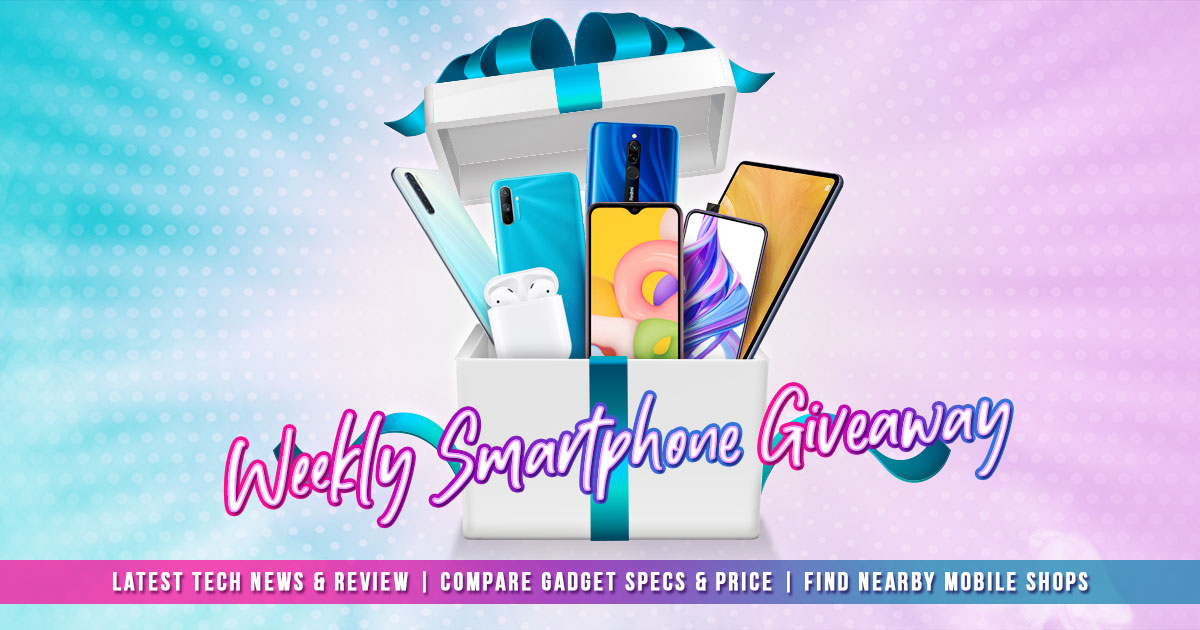 Rate & Review now via the TechNave APP and win yourself a branded new smartphone weekly.
Download the TechNave App Now: http://onelink.to/technave
Follow the latest Tech News and Gadget Reviews
Compare Gadget Specs
Get the best Prices from Nearby Retail stores
Win FREE smartphones from the weekly Giveaway.
Donwload now from:
User Reviews & Ratings:
Filter by:
Click here to rate and review.
Last Updated: Jun 25, 2021

Smartphones have already become an integral part of our lives. It has further proven to be an essential communication tool, especially for the current situation. From online classrooms to entertainment, smartphones are becoming an all-in-one package. That said, what if you want something more?

For example, what if you want the best tech specs available or the coolest features? I'm sure everyone would love that, but all phones look similar these days. For the past decade, more smartphone brands have emerged, and they tend to just copy each other. Nothing wrong with that, but none of these phones looks as stylish as the Samsung Galaxy Z Flip. With such a unique design, Samsung is paving the way for the future of new smartphone designs. In fact, you could say that this is the most stylish phone Samsung has ever done.

Last Updated: Jun 23, 2021

If you're a business professional and your priority is work productivity, what kind of laptop should you get? Obviously, you should get a business laptop. After all, these laptops have certain characteristics and features that are useful for work. Today, we'll discuss the top 7 features to look for when buying a business laptop.
More "Apple The New iPad / iPad 3 WiFi" News & Reviews
Most Popular:
You might also like: