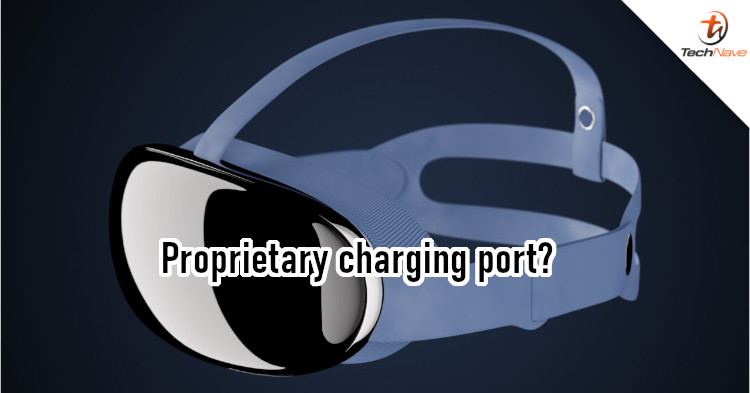 Image from AppleInsider
Apple is finally ready to unveil its mixed-reality headset later this year, and has promised all kinds of features to entice Apple fans. Details of the device have been scarce, but we do have some updates about the charging system.
According to Mark Gurman (via 9to5Mac), Apple's headset will use a proprietary charging connector. The corresponding charging cable features a round tip that connects to this port magnetically. In turn, this cable is attached to an external battery pack that would last 2 hours. Also, you'll be able to keep the cable from falling off by rotating it clockwise, which locks the cable in place.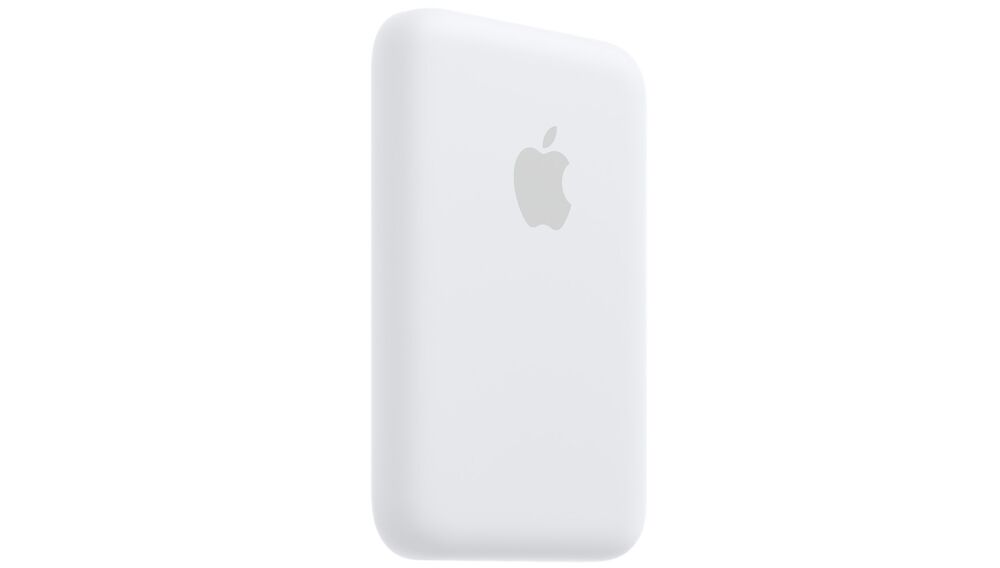 The external battery could be similar to the MagSafe battery pack
Besides the charging port, the headset will have a USB-C port for data transfers. Its storage capacity is still unknown, but the headset is expected to support most of Apple's apps. This includes system apps like the Safari browser, as well as third-party iPad apps. Gurman also mentioned that the headset will have a large gaming focus, which means it should support Apple Arcade.
Trademark filings indicate that the headset would be called the Reality One or Reality Pro headset, a pretty straightforward name that we've come to expect from Apple. Honestly, we dare not say whether this product would find success. But it's likely to be priced out of reach for most people. Would you buy one regardless of the price? Let us know in the comments below!