Apple Watch Nike+ wearable will land in Malaysia on 28 October 2016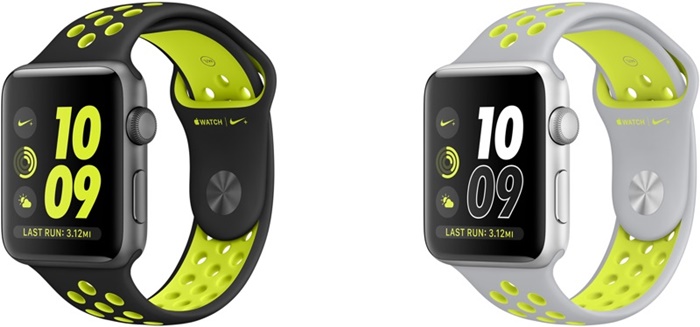 As some of you may know already, the Apple Watch Series 2 was finally released in Malaysia last week after the iPhone 7 & 7 Plus craze. But remember that Apple Watch Nike+ that Apple also mentioned at their event last month? That's right, we just got an official date of the wearable from Apple. Launching in 38 countries worldwide, including Malaysia, the Apple Watch Nike+ will be released on 28 October 2016.
That's just only the first wave of released, though, because on 29 October, another 7 countries will also have it; followed by 30 October with just 1 country. Below is the list of countries getting the wearable:
October 28:
Australia
Austria
Belgium
Brazil
Canada
China
Columbia
Czech Republic
Denmark
Finland
France
Germany
Hong Kong
Hungary
India
Ireland
Italy
Japan
United States
October 29:
Bahrain
Greece
Kuwait
Oman
Qatar
Saudi Arabia
UAE
October 30:
Like the Apple Watch Series 2, the Nike+ version includes exclusive features like the Nike+ Run Club app, as well as Nike Sports Bands to be sold exclusively (not separately) in Apple Watch Nike+ collections. Local price will be soon be unveiled on Apple Malaysia website.
Stay tuned for more news at Technave.com.
[Source]