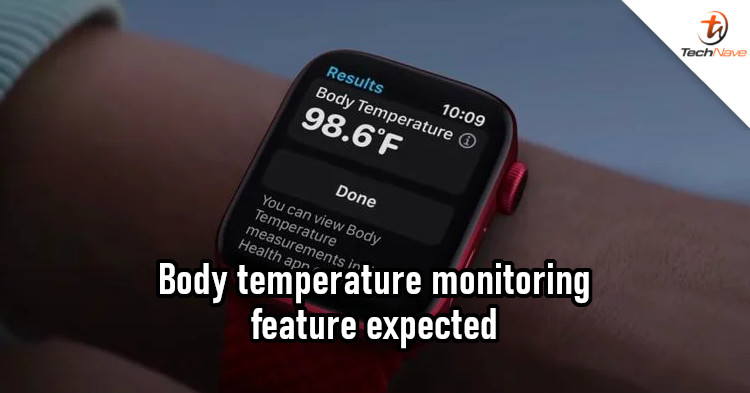 When Apple was developing the Watch Series 7 last year, body temperature monitoring was one of the features planned. Unfortunately, that didn't pan out because of some algorithm issues. But it's believed that the feature should be available in this year's Apple Watch Series 8.
According to Kuo Ming-chi, body temperature monitoring should be available in the Watch Series 8. This is assuming that the algorithm's quality meets Apple's standards. The main challenge here is that skin temperature changes quickly because of our environment. Smartwatches can't keep up with the rapid changes through hardware alone, which is where the algorithm is supposed to help.
(1/3)
Apple canceled body temperature measurement for Apple Watch 7 because the algorithm failed to qualify before entering EVT stage last year. I believe Apple Watch 8 in 2H22 could take body temperature if the algorithm can meet Apple's high requirements before mass production.

— 郭明錤 (Ming-Chi Kuo) (@mingchikuo) May 1, 2022
If Apple can successfully tune the algorithm, body temperature monitoring would be included in the new Apple Watch Series 8. Other features we can expect from the new model would be car crash detection and a blood sugar sensor. As usual, we can expect it to be unveiled in September 2022 and launched in Malaysia around October 2022.
What do you think about the features mentioned? Would they be features you use often? Let us know in the comments, and stay tuned to TechNave for more updates about the Apple Watch Series 8.