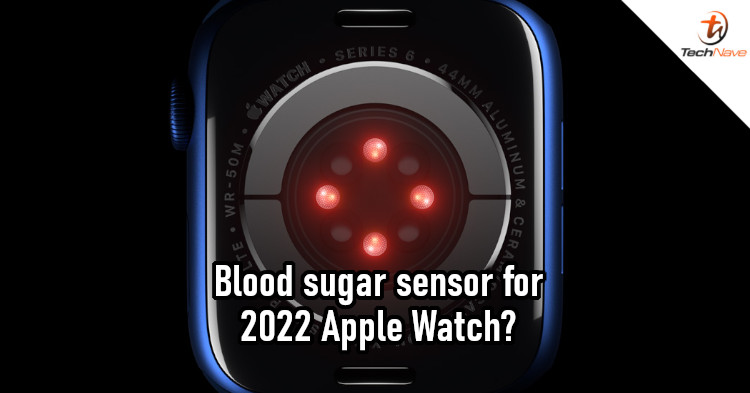 The features in our devices improve every year, even if they're very compact devices. Indeed, the sensors in smartwatches are being upgraded each year. There are even industry sources that have started to speculate on the Apple Watch Series 8.
According to Digitimes (via MacRumors), suppliers are working on new sensors for next year's Apple smartwatch. These "short-wavelength infrared sensors" are common in health devices and can do things like scan a user's blood glucose level. In other words, the Apple Watch Series 8 could come with the same feature next year.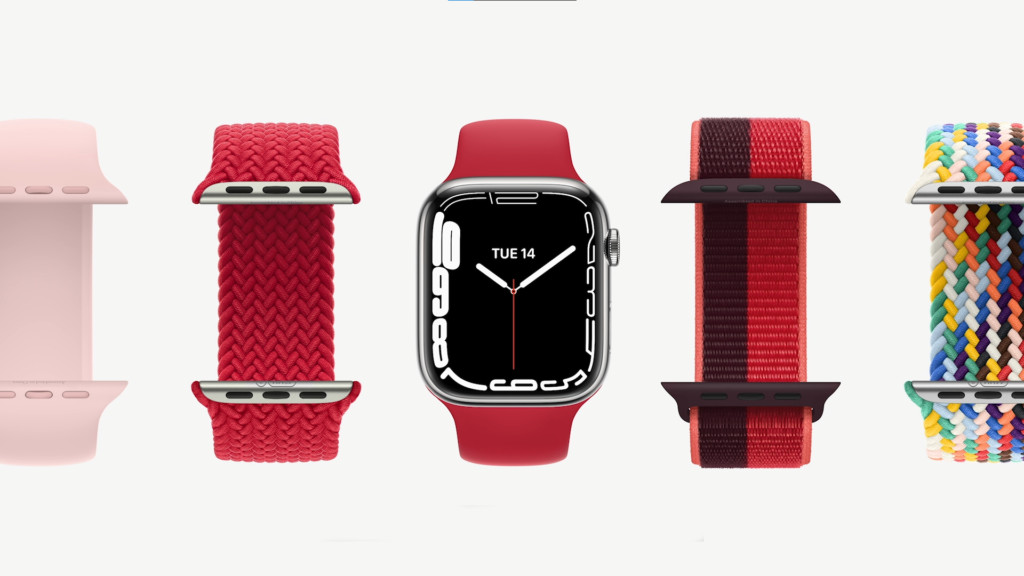 Could Apple increase the size of its next smartwatch to cram in more sensors?
Mind you, this is assuming that the development and tests go well. Blood glucose tests usually require blood samples, so a simple sensor might not be enough to get a reading. Also, Apple might need to redesign the smartwatch to fit the new sensor. Depending on the hardware, we could see a change in the shape or size of the Apple Watch Series 8.
Of course, this is all just speculation for now, so take the rumour with a grain of salt. Having said that, what do you think is a more important sensor to have for Apple's next smartwatch? Let us know in the comments below, and stay tuned to TechNave for more updates about it.