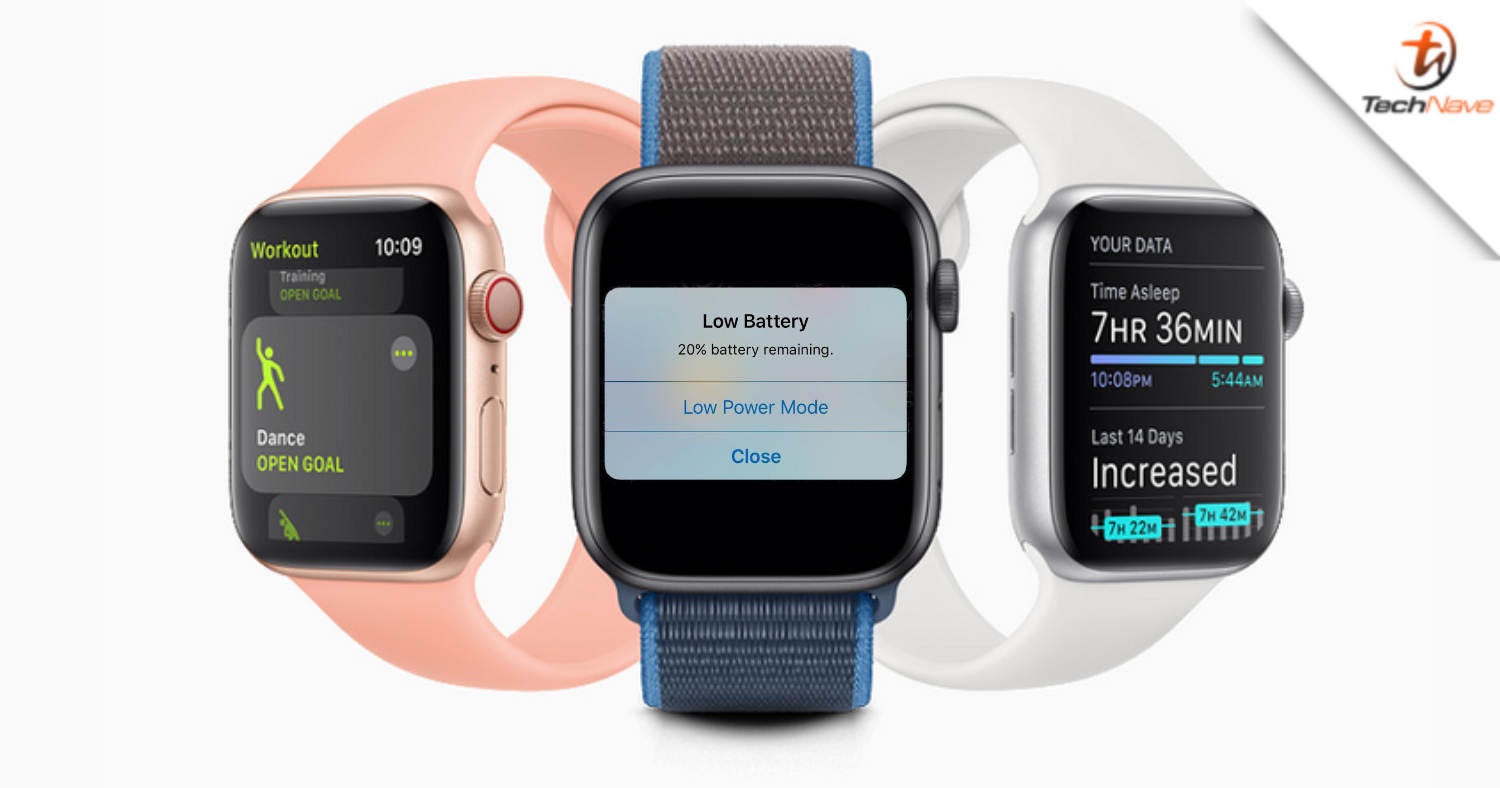 Should Apple be sticking to its usual hardware release cycle for its wearables, the Apple Watch will be refreshed for its 8th iteration later this year. Well, according to a new insight, the Apple Watch Series 8 may be getting a new software feature that is unique to the new hardware: Low Power Mode.
This is according to reliable tipster of everything Apple, Mark Gurman. Through his Bloomberg column Power On, Gurman claims that this new Low Power Mode is exclusive to the new Apple Watch models and is different from the 'Power Reserve Mode' already present in current Apple wearables.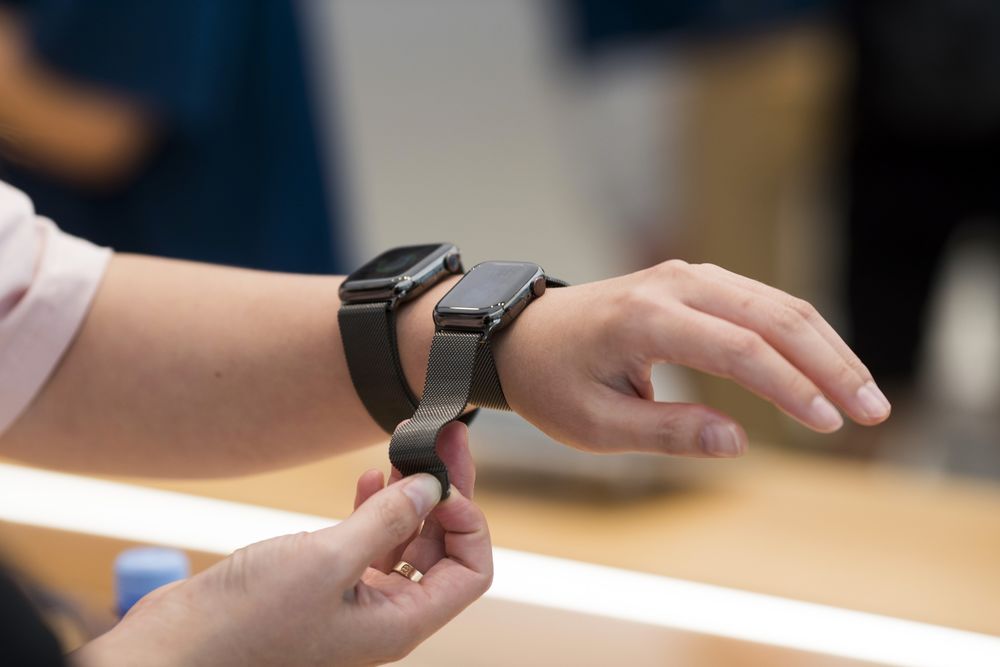 While the latter pretty much turns the Apple Watch into just a normal watch by turning off practically all features other than showing the time to save battery life, the new Low Power Mode is similar to what you'd find on the iPhone and mac. Hence, users can still use the Apple Watch almost like normal but with a prolonged battery life thanks to suspension of background activities and reduced device performance.
However, do take this information with a grain of salt as while Gurman has an excellent track record of predicting Apple devices and features, nothing is confirmed as of yet. Nevertheless, it'd be interesting how Apple would be achieving this Low Power Mode on its wearable, should it turn out to be true.
What do you guys think? Share your thoughts with us in the comments below and stay tuned to TechNave for the latest trending tech news such as this.