Apple acquires AI company Voysis to improve Siri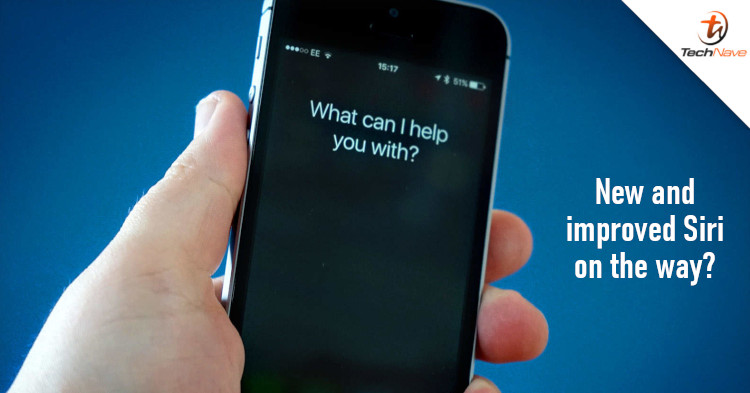 Image source: Cult of Mac
Voice assistants have been around for a few years but most of us don't use them. Among them is Apple's Siri, which was first released in late 2011. Despite the long years of development, Siri continues to be criticised for poor voice recognition accuracy and has been accused of lacking innovation. That may change now that Apple has acquired a new AI company.
According to Bloomberg, Apple recently acquired Voysis, an artificial intelligence startup that was working on digital voice assistants. The company's AI is designed to improve accuracy on recognising voice command for users who are shopping via online apps. It also uses the WaveNet, an AI model developed by Google DeepMind to create more human-like synthetic audio.
Apple did not announce what it intends to do with the technology acquired along with Voysis. But it's reasonable to believe that improving Siri is something that the company will consider. Of course, Apple could also provide the technology to App Store developers, allowing them to improve on the integration of Siri with their apps.
Hopefully, this could be the start of some real improvement to Apple's digital assistant. But with that said, what do you think of Siri and do you use it often? Let us know on our Facebook page and stay tuned to TechNave.com for more news.