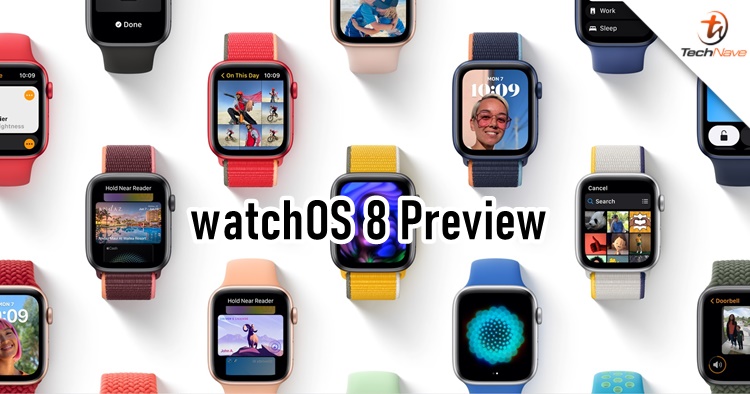 As usual from Apple's annual WWDC event, a slew of new operating system features were announced and if you're here to check out the upcoming watchOS 8 preview, you've come to the right place. It won't take long so just sit back, relax and check out what you can expect to have on your Apple Watch Series.
Having a watch face on smartwatches is one of the popular things to customize and Apple is bringing it to another level. Sure, you can put a person's face but Apple will integrate Portrait Mode photos on the watch face. Since the Apple Watch is synced with an iPhone, it will use any portrait mode photos taken from there as well as new photo highlights and photo collection from Memories. You will be able to share phones via Messages and Mail on your Apple Watch too soon.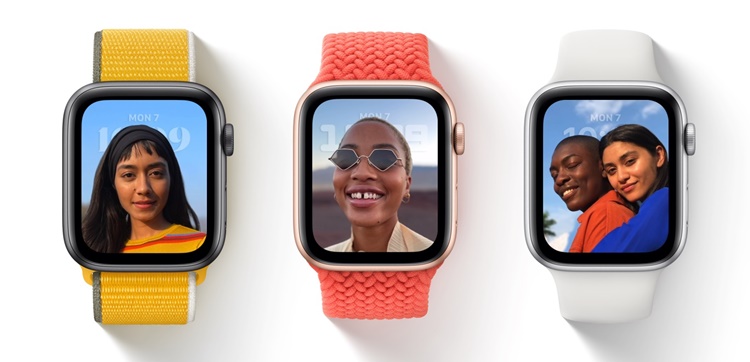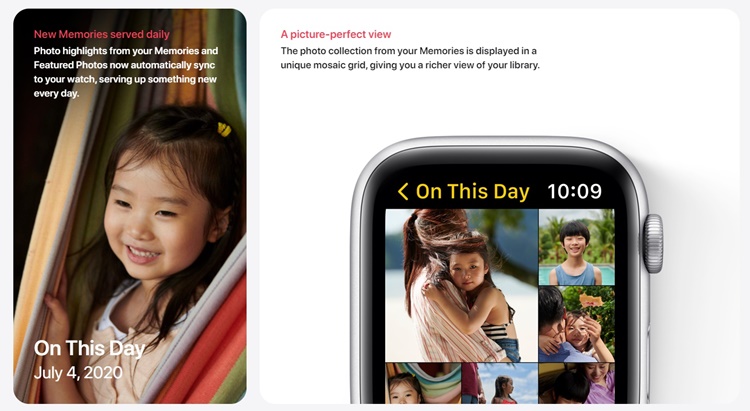 Apple is also planning to integrate making the smart home lifestyle more convenient at your wrist. Depending on what smart devices you have at home, you will be able to use your Apple Watch to lock the door, access a security camera and others. watchOS 8 will also learn your habits based on the time of the day and display the status of every device in terms of batteries, software updates or turning off the lights.
Like iOS 15, Apple Watch users can store a digital key on the wearable after updating watchOS 8. If you store a Home Key, it can work with a wide variety of lock brands. Other digital keys include a car key, ID card, credit and debit cards, Apple Cash, gift cards, and a boarding pass. You may also choose to share the digital keys with Family Sharing.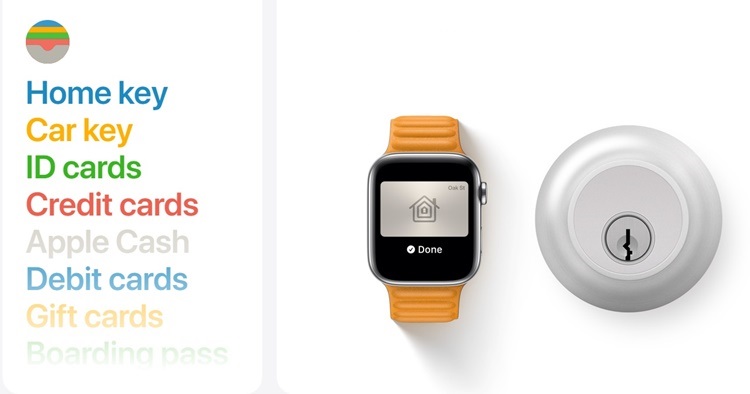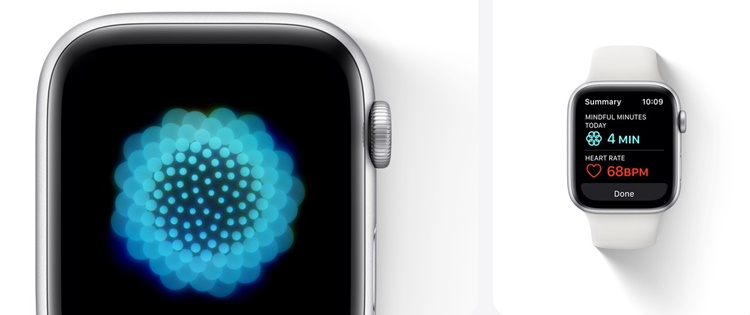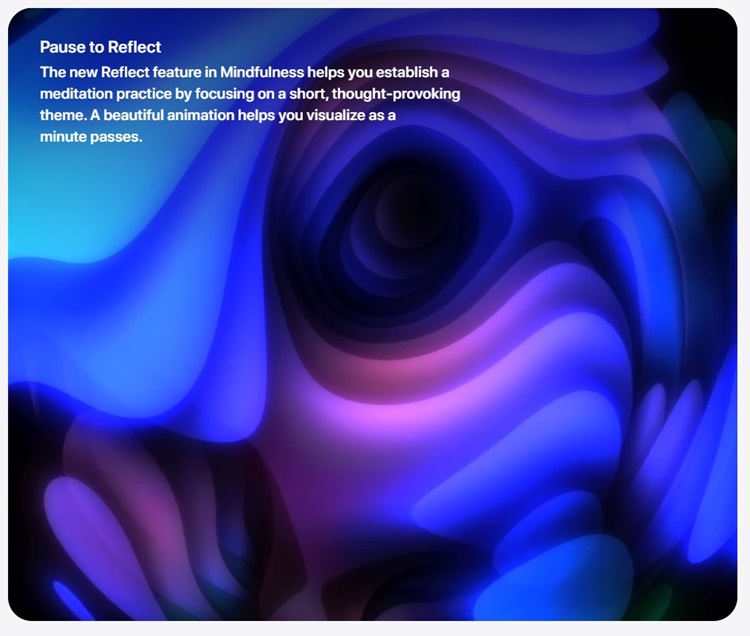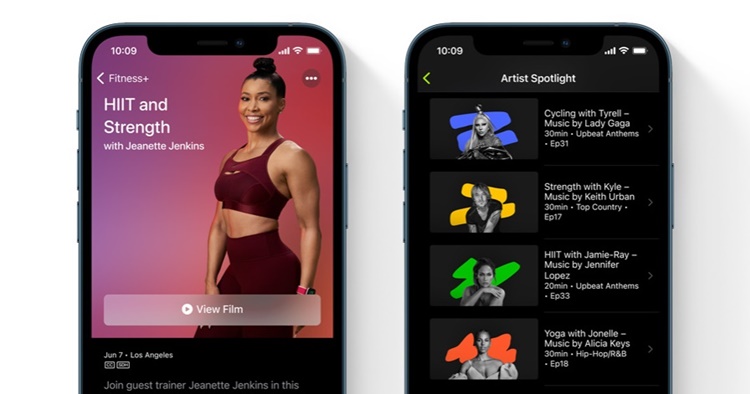 Of course, the Apple Watch won't be completed without some exercising apps. But first, the Breathe app has been redesigned and it's now called Mindfulness. Inside Mindfulness, it now has a Reflect feature that helps you to meditate with an animation alongside the breathing feature for taking a breather. Then in the Workout session, Pilates, Tai Chi, as well as a new guest trailer is coming to Apple Fitness+.
The watchOS 8 will be compatible with the following Apple Watch Series devices as per below, but it's important to note that all the features we just mentioned will be available on all of them.
Apple Watch Series 3

Apple Watch Series 4

Apple Watch Series 5

Apple Watch SE

Apple Watch Series 6
If you want to read more details about watchOS 8, you can visit the website right here. Stay tuned for more trending tech news at TechNave.com.