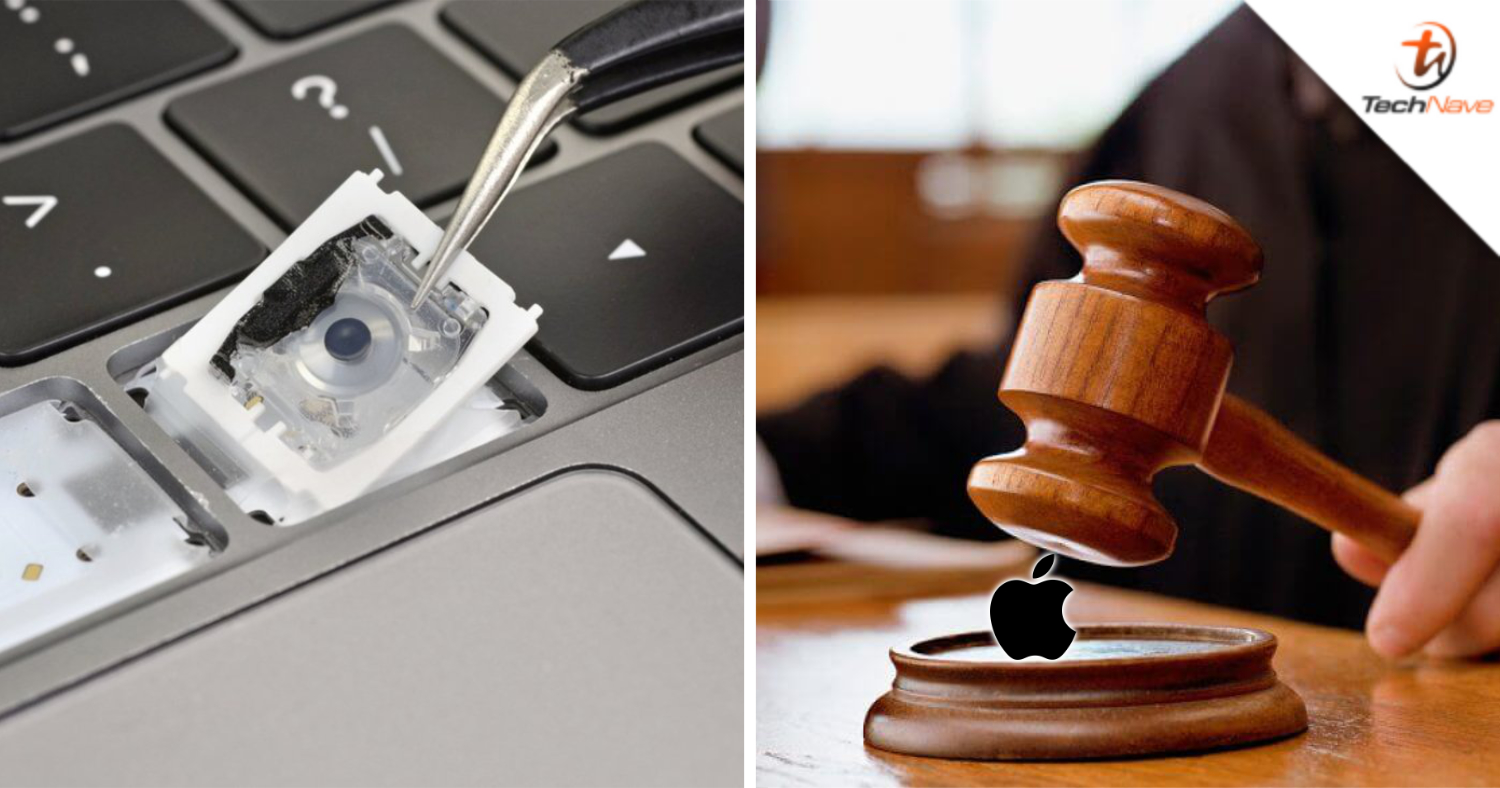 Apple has agreed to settle a class-action lawsuit by its customers within seven states in the United States in regards to defective 'butterfly' keyboards on its MacBook laptops. Filed on late Monday night in the federal court in San Jose, California, the tech giant agreed to pay USD50 million or ~RM222.6 million to affected customers.
As reported by Reuters, despite agreeing to settle, Apple however denied any wrongdoing and didn't respond to questions by the press. The class-action suit claims that MacBook, MacBook Air and MacBook Pro keyboards suffered from sticky and unresponsive keys and that tiny amounts of dust or debris could make it difficult to type.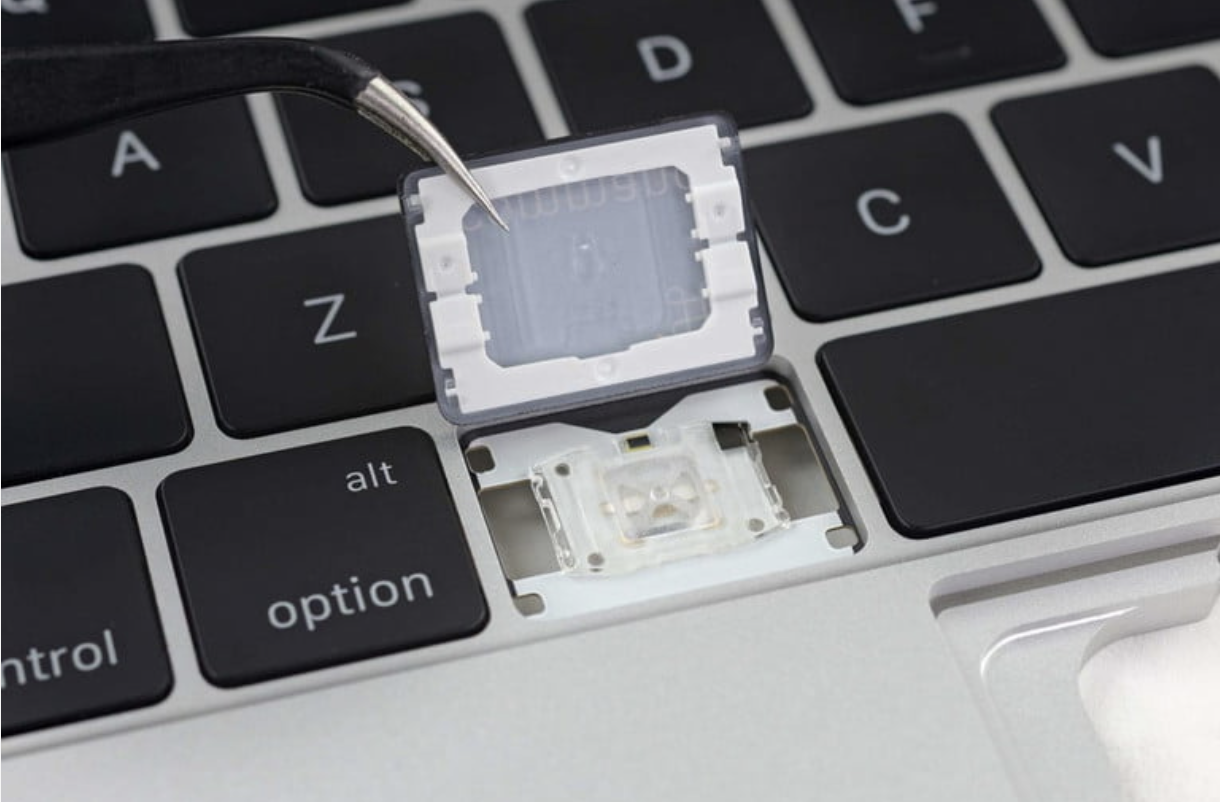 The 'butterfly' keyboard was featured on the aforementioned devices from 2015 to 2019. Customers in the lawsuit also claimed that Apple knew and concealed that the keyboards were prone to failure.
The settlement covers customers who bought said devices during the period in the states of California, Florida, Illinois, Michigan, New Jersey, New York and Washington. Those eligible can expect a maximum payout of USD395 or ~RM1759 for those that who replaced multiple keyboards and USD125 or ~RM557 for those who replaced one keyboard.
Furthermore, those that replaced their key caps will get payouts of USD50 or ~RM223. Besides that, affected customers will also be eligible for four years of free keyboard repairs starting from the date they purchased the device.
So, what do you guys think regarding Apple agreeing to settle the class-action lawsuit? Share your thoughts with us in the comments below and stay tuned to TechNave for the latest trending tech news.