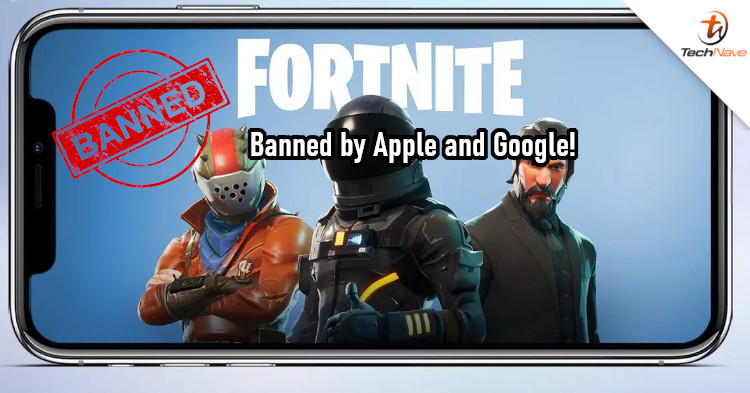 When money is involved, things tend to escalate quickly. And things certainly escalated when Epic Games decided to implement its own in-app payment system for the mobile version of Fortnite. Now the game has been removed from both Apple App Store and Google Play Store.
According to The Verge, the new payment system lets all fees paid directly to Epic Games. It avoids Apple App Store and Google Play Store's systems, which impose a 30% cut on all in-app purchases. In other words, it's like Epic Games tried to cheat both companies of 30% in sales. As mentioned, this resulted in the game being kicked off Apple's App Store and Google Play Store. It's still possible to download and play Fortnite on Android, but you'll have to go through the website to do so.
In response to the removals, Epic Games is now suing both Apple and Google for what it claims are unfair practices. Both companies were accused of being monopolies - for Android apps and iOS apps - and Epic Games is demanding for fair competition. Epic Games is even openly mocking the two companies, with a parody of Apple's famous ad from 1984 and Google's "Don't Be Evil" motto.
Honestly, it just sounds like Epic Games wants to have its cake and eat it too. And since they couldn't, they're kicking up a fuss. But what do you think? Let us know in the comments below and stay tuned to TechNave.com for more news like this.