Apple and Qualcomm has reached a settlement, 5G capable iPhones could be coming soon!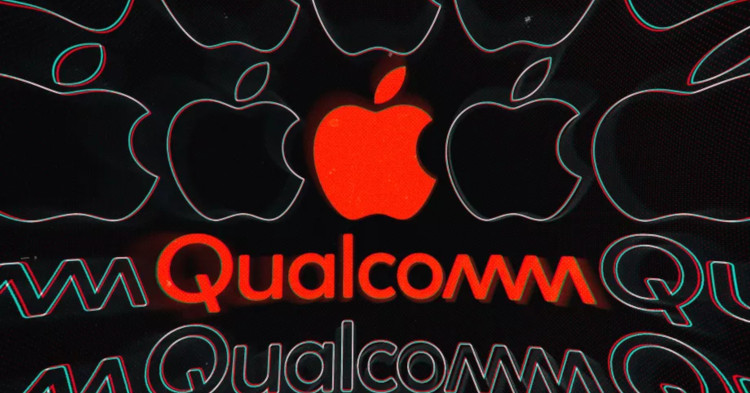 Image courtesy of theverge.com
Apple and Qualcomm have finally reached a settlement, and they will no longer be continuing the back and forth lawsuit between these two parties. In light of that, Qualcomm will once again be supplying components to Apple in which they will be using for their upcoming devices.
Based on the pattern of most major smartphone manufacturers out there, it is safe to assume that Apple is keen on getting into the 5G smartphone market. That being said, do expect prices for these devices to be much more expensive than the non-5G variants.
It'll be interesting to see how Apple will price its upcoming 5G smartphone, which is expected to be unveiled sometime next year. Personally, I would not be keen on getting owning any 5G devices just yet as the network has yet mature in Malaysia. For more updates like this, stay tuned to TechNave.com.