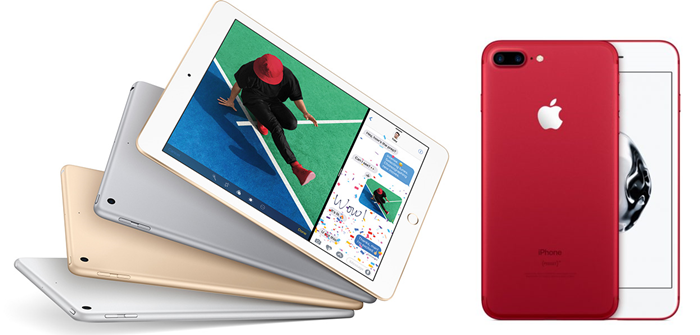 Today, Apple unexpectedly announced two "new" products for their consumers - a (PRODUCT)RED iPhone 7 and 7 Plus, as well as a 9.7-inch iPad which is said to replace the iPad Air 2 (officially discontinued, by the way). With that, let's dig in to see what Apple has to say about these sudden announcement.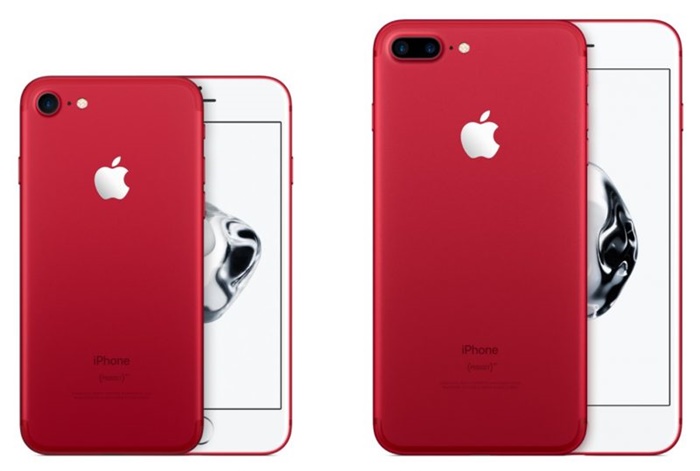 The (PRODUCT)RED (yes, it's really spelled like that) edition is a new version from Apple, displaying the usual white front bezels while the back and sides are in red aluminum material. There's actually a story behind this, which has something to do with creating awareness of AIDS.
"Since we began working with (RED) 10 years ago, our customers have made a significant impact in fighting the spread of AIDS through the purchase of our products, from the original iPod nano (PRODUCT)RED Special Edition all the way to today's lineup of Beats products and accessories for iPhone, iPad and Apple Watch," said Tim Cook, Apple's CEO. "The introduction of this special edition iPhone in a gorgeous red finish is our biggest (PRODUCT)RED offering to date in celebration of our partnership with (RED), and we can't wait to get it into customers' hands."
The special edition will have the same tech-specs, except that it will only be available in 128GB and 256GB storage variants starting with $749 (around RM3315) and will be available to order online worldwide and in stores on 24 March 2017 (USA time). Additionally, Apple stated the (PRODUCT)RED will begin shipping to customers by the end of March in the U.S. and more than 40 countries and regions, which Malaysia not part of it, so we are probably getting it in April (hopefully).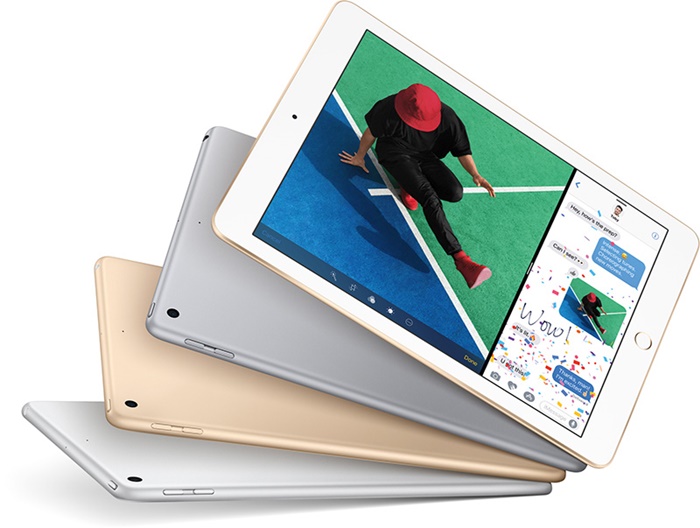 On the other hand, the new 9.7-inch iPad is Apple's new entry-level tablet with a starting price of $329 for the 32GB model (around RM1455) and $429 for the 128GB model (around RM1898). This tablet is similar to the iPad Air 2 in terms of tech-specs, but sporting an A9 chipset instead, brighter Retina display (2048 x 1536 resolution, 264 PPI, non-laminated), slightly thicker and heavier too.
Customers can start to order the tablet online on 24 March 2017 as well, shipment will start to deliver to customers through selected carriers, and at Apple Authorized Resellers in the United States and more than 20 countries and regions. Again, Malaysia won't be in the first wave, so we might get it in May.

Stay tuned for more Apple news at TechNave.com.