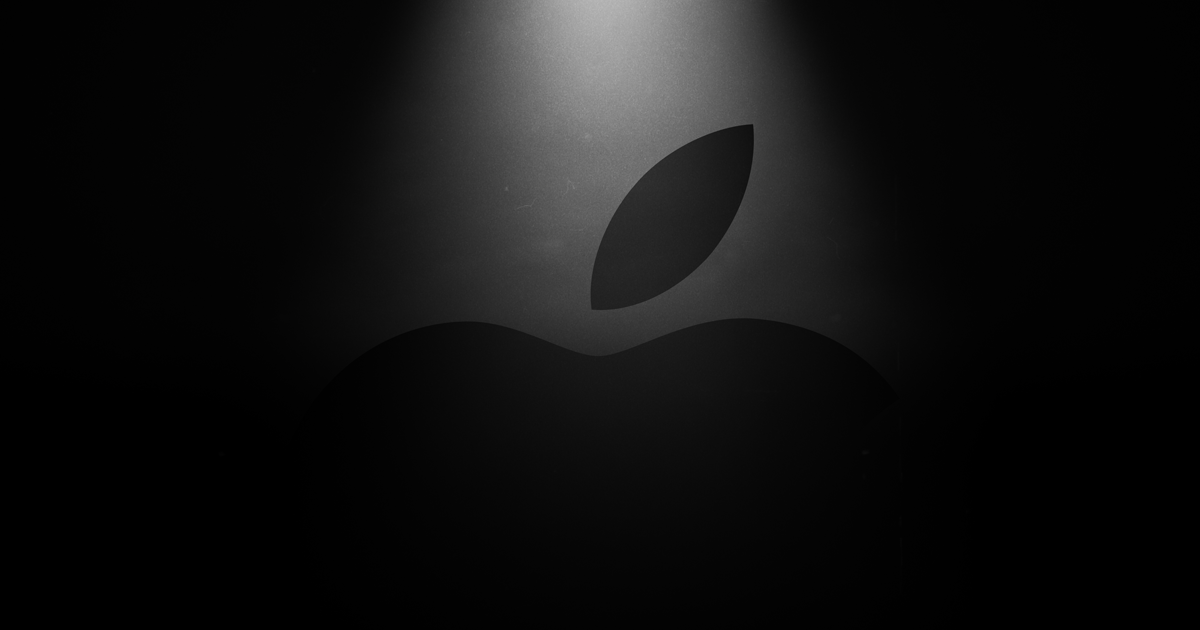 Apple has officially announced the new iPads namely the iPad Air, iPad Mini, iPad Pro as well as various new services during the Apple Event that happened at the Steve Jobs Theater located in Cupertino, California.
The iPad Air and the iPad Mini is currently available on Amazon as well as Best Buy, for the price of 500USD(~RM2034) and 400USD(~RM1627) respectively. Do take note, that iPad Air and iPad Mini variants that are 4G LTE capable are more expensive than the WiFi-only counterparts. In terms of the tech specs, the iPad Air and iPad Mini comes equipped with the latest A12 Bionic chipset, up to 256GB internal storage, 8MP rear camera sensor, 7MP front-facing selfie camera, 10.5-inch display for the iPad Air, 7.9-inch display for the iPad Mini, and up to a rated battery life of 10 hours.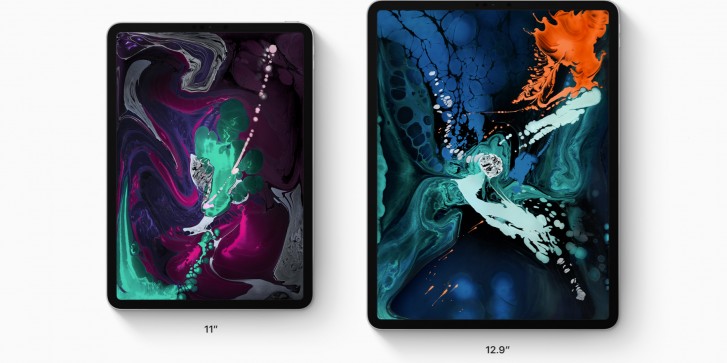 iPad Pro, images courtesy of GSMArena.com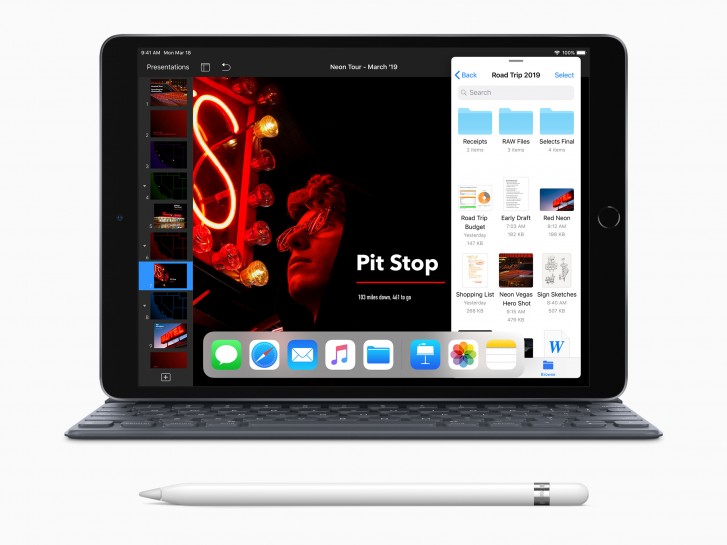 iPad Air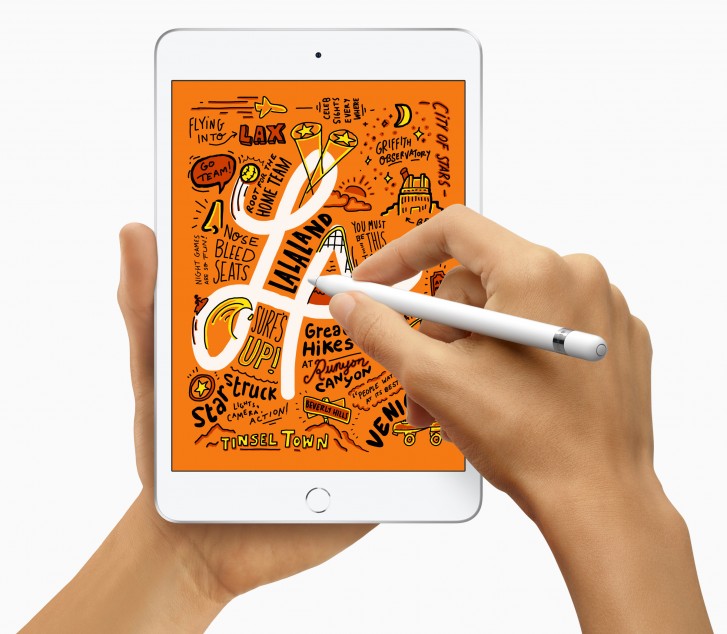 iPad Mini
But that's not all, there is also the Apple iPad Pro which is currently on sale in the US for only 699USD(~RM2843) on Amazon as well as Best Buy. The iPad Pro will, of course, come with the higher spec A12X Bionic chipset, up to 512GB of internal storage, 12MP rear camera, 7MP True Depth front-facing selfie camera, up to 12.9-inch display and a rated battery life of up to 10 hours.
Next on the list is the Apple Arcade, which is similar to that of the recently announced Google Stadia. To go into more detail, it is a subscription service exclusive to the Apple ecosystem which allows the user to play games on any iOS running devices such as the iPhone, iPad, Mac computers, tvOS and more.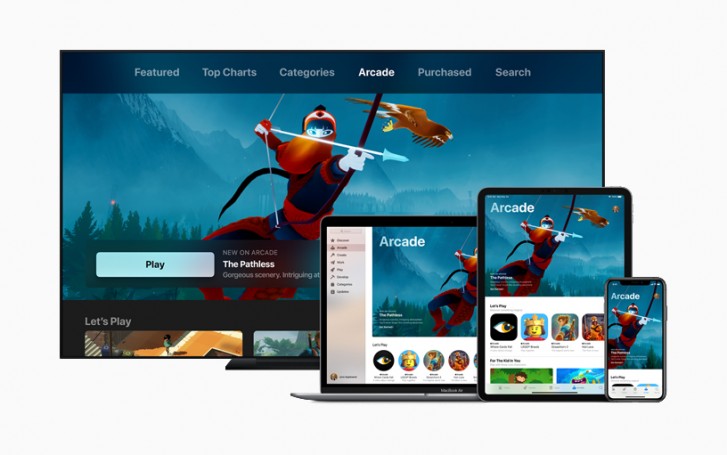 Apple Arcade
Apple is also taking on Netflix with the Apple TV+ streaming service which will offer exclusive TV shows, documentaries, movies and more. Not only that, but Apple claims that it will be much more convenient in a sense where it can "effortlessly play videos and other content" from one device to another. Much like the Apple Arcade, the service is also expected to be available around Fall 2019. The service is due to be available in 150 countries however no official pricing was mentioned, for now.
Last but not least, the Apple Card which is a Virtual credit card, has also been announced claiming to be more secure than the average credit card as it will be stored directly onto the Secure Element Chip on the device. In order to perform a transaction, the Apple Card requires the user to authenticate using either the TouchID or FaceID functionality.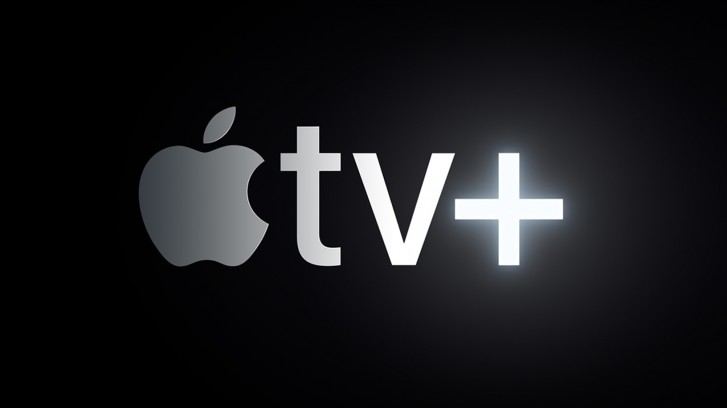 Apple TV+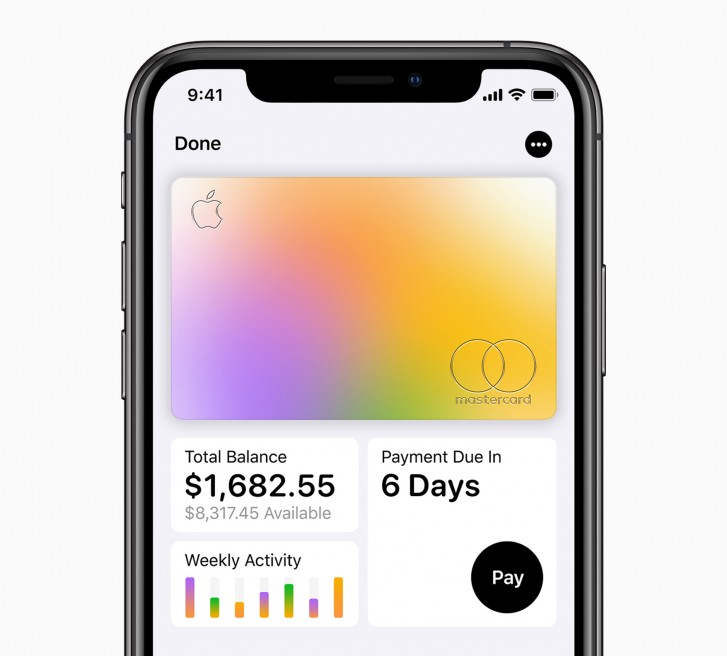 Apple Card App UI
Physical Apple Card
Apple also aims to reward Apple Card users with up to 2% cashback, whenever they perform any kind of transaction through Apple Pay. Interestingly enough, for locations that do not support Apple Card, Apple will be offering a physical metal card that is machined out of titanium with only your name engraved on it along with a chip. Once again, they have not given any information regarding how much the titanium Apple Card would cost. As for the service itself, it'll be available starting summer 2019. For more updates like this, stay tuned to TechNave.com.