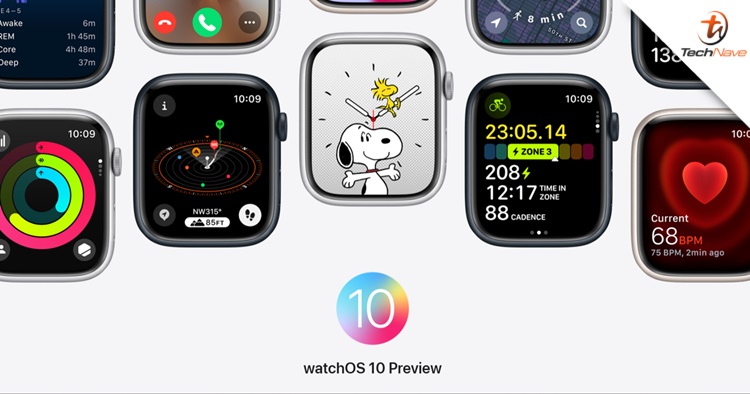 As per tradition, Apple would announce all the new operating system updates and what we can expect. In this article, we will be taking a look at what watchOS 10 and according to Apple, it's a "milestone update" for the Apple Watch lineup.
To provide more information, Apple wants new navigation ways and access content quickly, so the apps will be redesigned in watchOS 10. So this will apply to the default Apple Watch apps, including Weather, Stocks, Home, Maps, Messages, World Clock, and others. The Activity app on Apple Watch and the Fitness app on iPhone make tracking daily movement even easier with more details, improvements to sharing, a redesigned trophy case, and Apple Fitness+ trainer tips.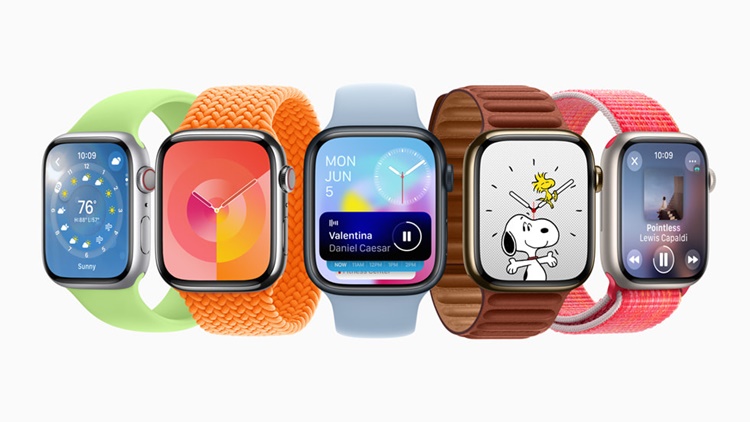 On the other hand, Smart Stack contains widgets that display information that adapts to the user's context. The information can be revealed by simply turning the Digital Crown from any watch face, such as Weather, travelling, the beginning of the day, showing boarding passes from Wallet and many more. Smart Stack also enables users to enjoy a beautiful watch face, like Portraits, while still offering fast access to information.
Apple will integrate new automatic Workout reminders, calorimetry for e-biking, and Fall Detection. Cyclists should be looking out for the revamped cycling workout as it will automatically show up as a Live Activity on iPhone and, when tapped, will utilize the full screen. As for hikers, Compass will automatically generate two new waypoints: A Last Cellular Connection Waypoint will estimate the last place with cellular reception, and a Last Emergency Call Waypoint will estimate where on the route their device had the last connection to any available.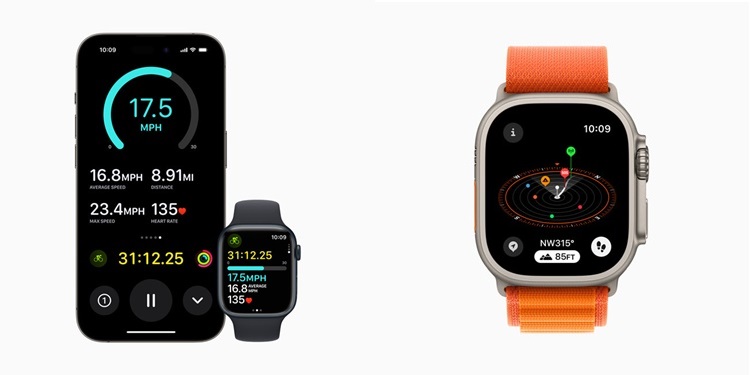 That's not all, Apple will add mental health into watchOS with the Mindfulness app. This will allow users to log their emotions and daily moods by turning the Digital Crown to choose how they are feeling. In addition, Apple will introduce the ability to measure time spent in daylight using the ambient light sensor that provides additional benefits to physical and mental health for all ages.
There is still a ton of information about watchOS so if you would like to read more, you can visit the official web portal here to check them out. watchOS 10 will be available this fall as a free software update for Apple Watch Series 4 or later paired with iPhone Xs or later, running iOS 17.