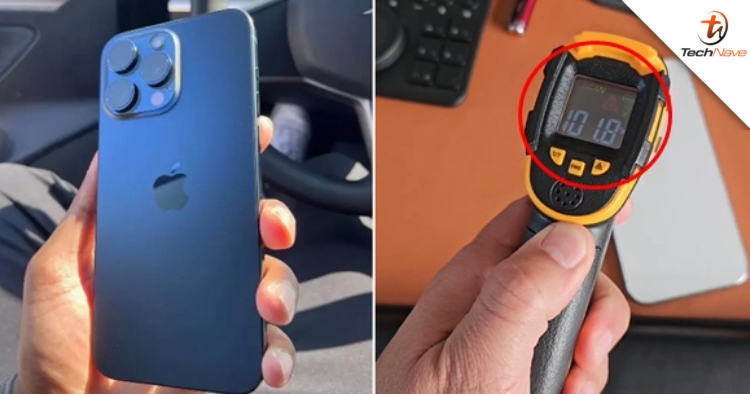 Apple has finally addressed the iPhone 15 series' overheating issues, promising that the problem will be fixed in an upcoming update. In a press release, the tech giant said it has identified the cause of the issue, which it claims to be software-related.
As reported by Reuters, Apple said that the cause for the iPhone 15 series to run warmer than expected is a bug in the iOS 17 software which will be rectified in an update. Moreover, the company also asserted that the iPhone 15 series may feel warmer in the first few days after setting up or restoring the device due to increased background activity.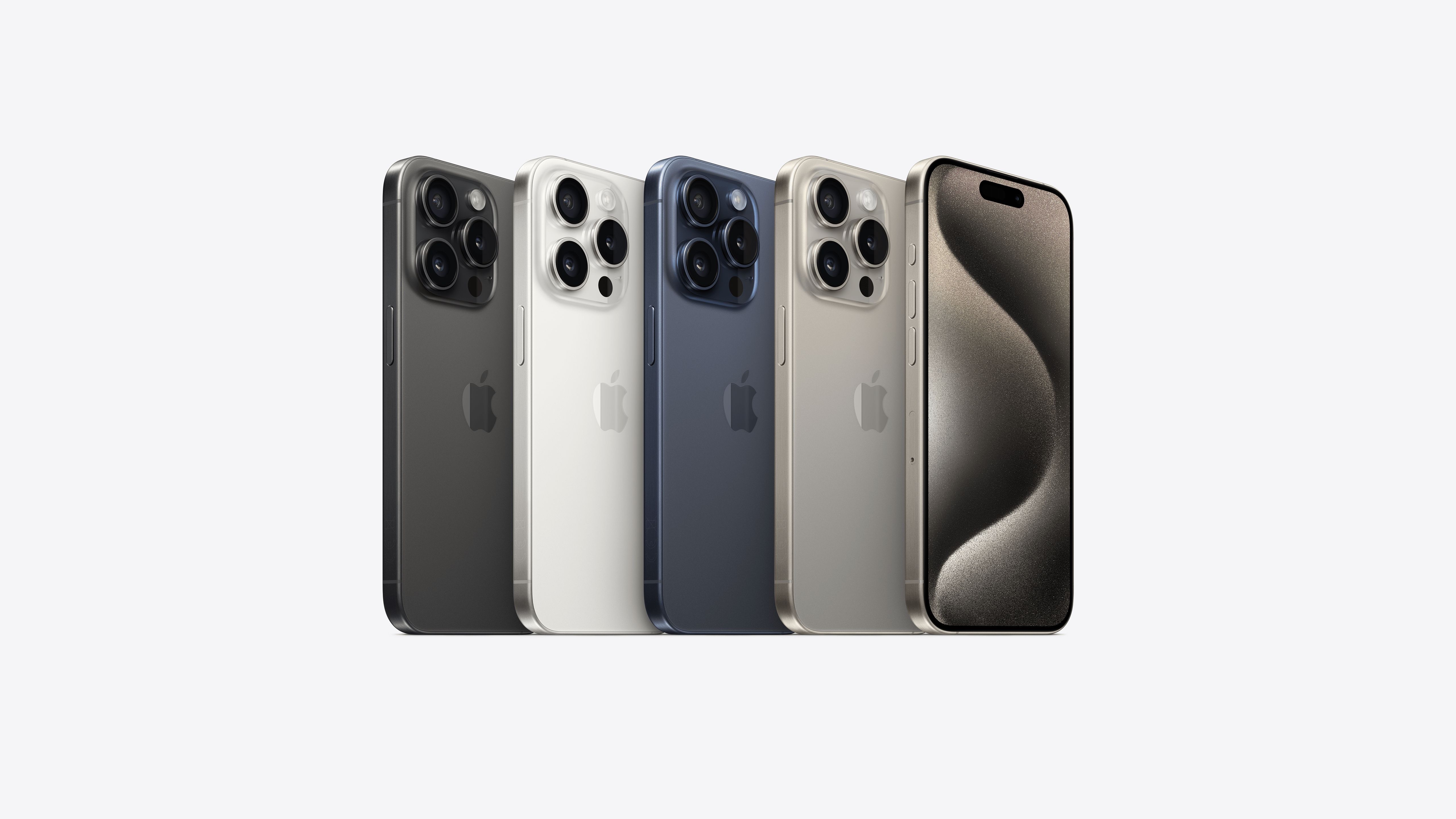 Besides that, Apple also said that the issue is also caused by third-party apps, which in recent updates have caused an overload to the system. Accordingly, the tech giant assured that it is working with app developers on fixes that are in the process of being rolled out.
Apple said that among the third-party apps that are causing the issue are Asphalt 9 and Uber. Instagram also previously caused overheating issues but has since rectified the matter with an update on 27 September.
Apple further claimed that the overheating issues are not due to the iPhone 15 Pro and iPhone 15 Pro Max's design or new titanium shell, with the latter actually improved heat dissipation compared to stainless steel. It also promises that the upcoming iOS 17 bug fix won't reduce the performance of the iPhone 15 series and that the whole situation poses no safety or injury risk, nor would it impact the phone's long-term performance.
So, what do you guys think of the whole situation? Share your thoughts with us in the comments below and stay tuned to TechNave for more trending tech news.