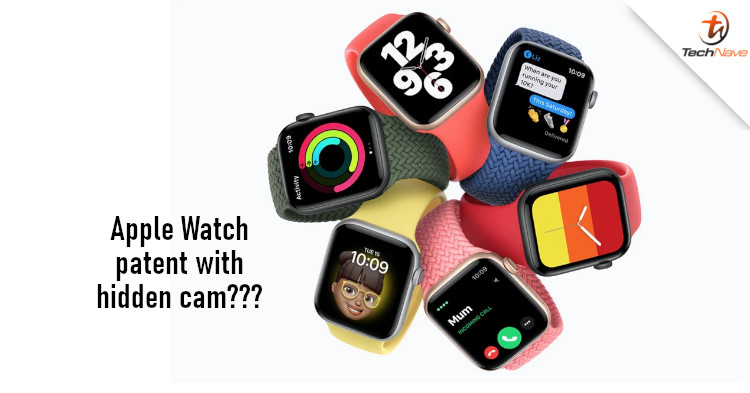 The devices around keep getting more sophisticated, so it's not surprising that someday we'd see smartwatches have unexpected features. Apple has been looking to innovate on smartwatches too, but one of the company's latest idea is wilder than you'd expect.
According to Wccftech, Apple has submitted a new patent to the USPTO describing a new Apple Watch with a hidden camera under the display. From what we understand, Apple plans to use some an under-display camera that will only appear when the camera function is in use. Also interesting is how the patent mentions that there will be a flash to go with it. If this becomes a reality, you'll be able to take a selfie using an Apple Watch. Neat, right?
Besides that, the patent also discusses Apple's ideas on how to develop a screen with a 'two-stage' display. One layer will be to display content for the watch, while the other will show slower images that move like a digital clock or text. The displays can also turn on and off automatically, depending on what's on display.
Of course, this is just at the patent stage, so there's no telling when such an Apple Watch would appear, if ever. With that said, is this a feature you would be interested in? Let us know in the comments below and stay tuned to TechNave for more news like this.