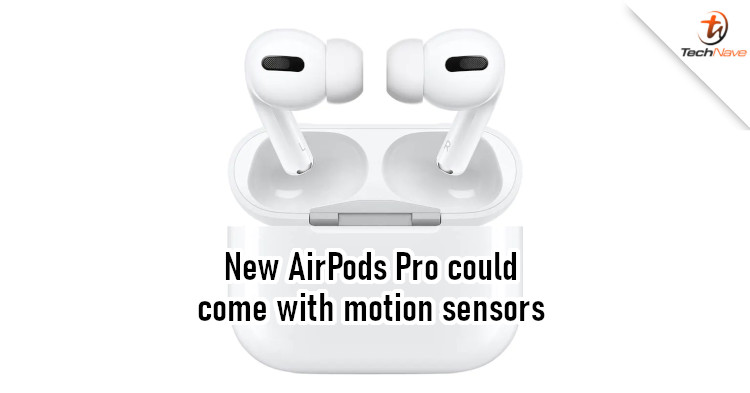 Upcoming AirPods expected to look like AirPods Pro
Earlier this year, it was suggested that Apple would be launching a new AirPods model in H1 2021. Some say this should be the AirPods 3, while others claim it will be a new AirPods Pro. Based on new rumours, the former is more likely. However, the launch is probably not happening anytime soon.
According to Bloomberg (via Engadget), insiders have said that Apple will be launching a new entry-level AirPods later this year. The company will probably launch it during its annual September event, where it will unveil the iPhone 13 series. This new model will also come with a new case and shorter stems, making it more similar to the AirPods Pro.
Besides that, Apple is expected to launch a new AirPods Pro in 2022. Interestingly, the source suggests that the AirPods Pro 2 will be more than just a regular upgrade. Allegedly, this model will feature motion sensors, which means it can be used with fitness tracking apps. However, there are no details on what kind of tracking it could do.
The rumour about the next-gen AirPods Pro does sound exciting, but as usual, it's best to take it with a grain of salt. Having said that, is there another feature you'd hope to see from TWS earbuds like the AirPods? Let us know in the comments, and stay tuned to TechNave for more news like this.