Apple facing lawsuit for disabling old chargers and may be working on new fingerprint scanning technnology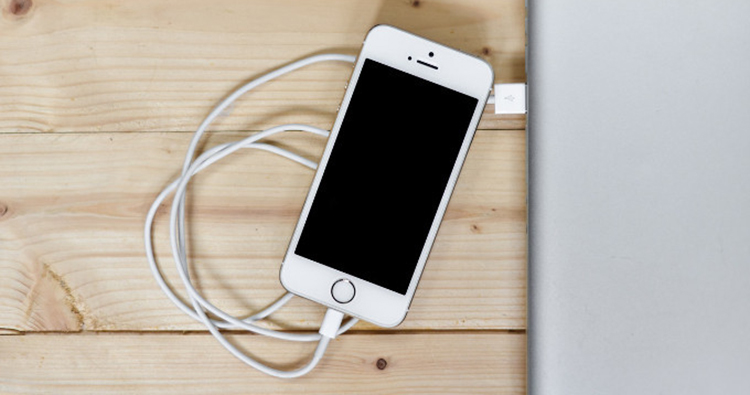 Apple is facing lawsuits after some users found that their devices were rejecting their older iPhone chargers which was filed last Monday in California. The lawsuit claims that thousands were facing the issue after an update stopped their phones from recognizing the older chargers.
Users received an error message stating "this accessory may not be supported" and the lawsuit also claims that Apple had purposely done this in order to force users to purchase newer chargers. Oddly, the problem is said to have happened in coincidence with update 10.1.1 in 2016 but it was not mentioned in the court filing.
However, the case in itself is flawed if the update did happen 3 years ago as no one had heard of this issue till recently. Apple's ecosystem consists of 725 million at the end of 2016 so if the update had been done purposely, it is weird that it only affected a small percentage of users. Personally, I think it may have just been a case of broken chargers instead of something malicious Apple did on purpose. With a population of users this big, a small percentage of users having problems at the same time doesn't seem odd to me.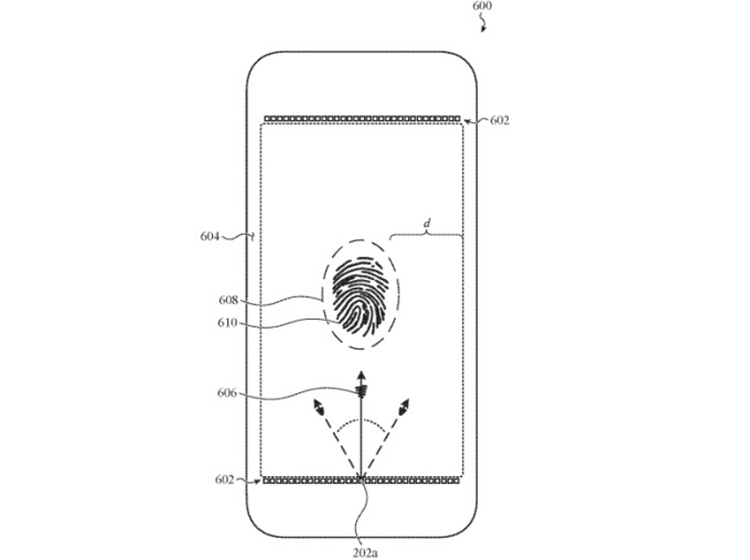 Will the fingerprint scanner be used all over the screen instead of a specific spot though?
Besides that little blip, Apple may be working on something pretty interesting at this current time. It is said that the company is hoping to go bezel-less with their brand new fingerprint scanning technology.
The company is looking to double up on its device's security by adding another layer of protection to their already impressive Face ID technology. The technology is dubbed "acoustic pulse coding for imaging of input surfaces". It takes audio signals and changes them into images in the device.
From what we know, this technology is extremely fast and eliminates the need for an actual fingerprint scanner in the device and instead, a "number of acoustic transducers" create sound waves or pulses which is received by the device. If this is true, we may be seeing completely bezel-less iPhones with impressive security (unless they decide to keep the Face ID then I'm afraid the notch will have to stay). So what do you think? Is Apple guilty of trying to con their users? Is the fingerprint scanning technology worth it? For the latest iPhone news, TechNave.com is the place to check it out!