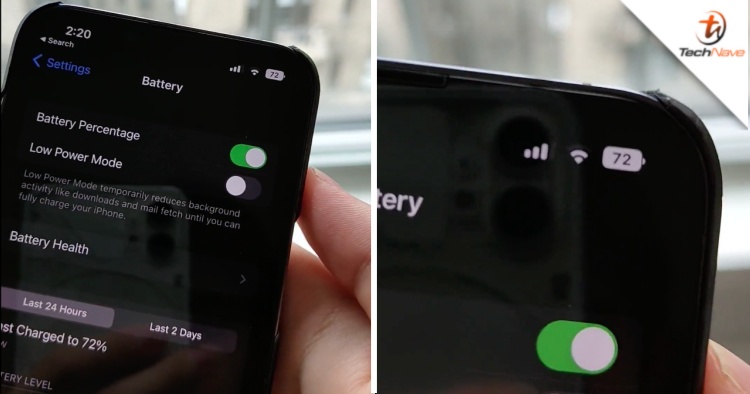 iPhone users rejoice! Apple has finally listened to its customers and brought back the battery percentage indicator icon on the iPhone after a 5-year long absence.
Part of the latest 'feature' on iOS 16, users can now toggle to see their iPhone's battery percentage at the display's top right corner with the latest iOS 16 beta update. Previously in 2017, Apple removed the option with the introduction of the iPhone X as its notch makes for less screen real estate to accommodate for the battery percentage indicator.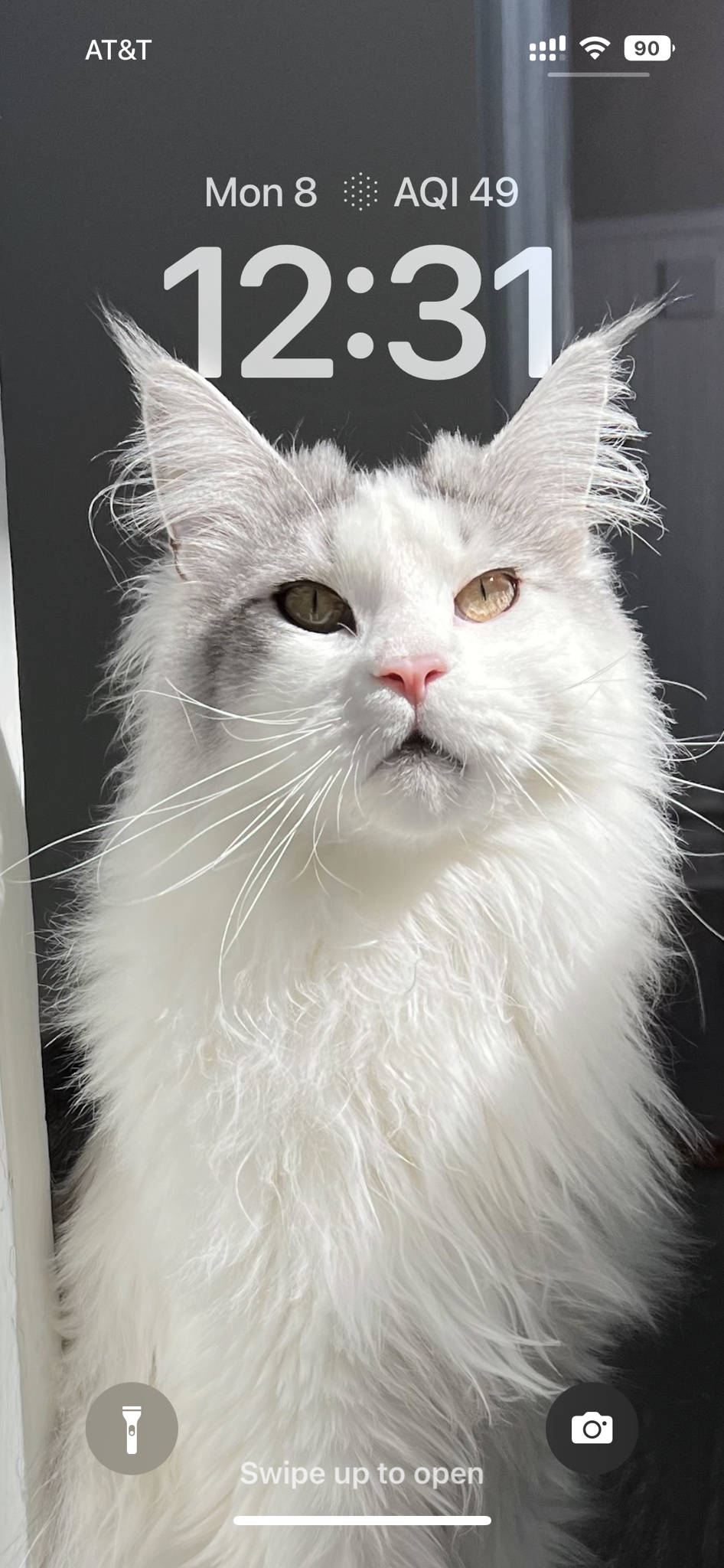 As reported by engadget, you can now toggle 'Battery Percentage' in the Battery settings if you're enrolled in the developer beta. One thing of note is that the battery percentage icon is slightly larger than what we've seen on the iPhone before.
Moreover, the icon will turn green and display a lightning symbol next to the battery percentage when you're charging and turn yellow when you're low in power. As of right now, the feature is not available on iPhone XR, iPhone 11, iPhone 12 and iPhone 13 mini, though it may change with the final release of iOS 16.
It should be noted that given this feature is only available in the iOS 16 beta, it may not end up being in the final release. Well, let's hope Apple will stick to this change as the battery percentage icon is something sorely missing from the iPhone.
With iOS 15 and various other prior iOS versions, the only way to see your iPhone's battery percentage is to swipe down from the Control Centre shade, which is definitely not ideal. I mean, isn't knowing your battery percentage at a glance a relatively important feature?
What do you guys think? Share your thoughts with us in the comments below and stay tuned to TechNave for more trending tech news such as this.