Apple gets sued for allegedly recording private conversations through Siri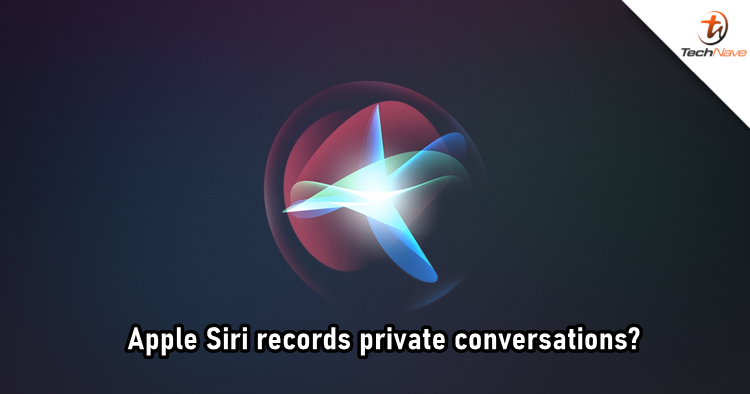 We believe that some of you might have thought about your smartphones' voice assistants eavesdropping on your conversations. Not sure if it's a "coincidence", but sometimes we could get targeted advertisements about things we've mentioned to someone before. Now, it appears that Apple is facing a lawsuit that alleges its voice assistant, Siri, has improperly recorded private conversations.
It's said that one Siri user's private conversation with his doctor about "brand name surgical treatment" has led him to receive ads for that treatment. Meanwhile, there are other two users who said that their discussions about Air Jordan sneakers, Pit Viper sunglasses, and "Olive Garden" have caused them to receive ads as well for those products.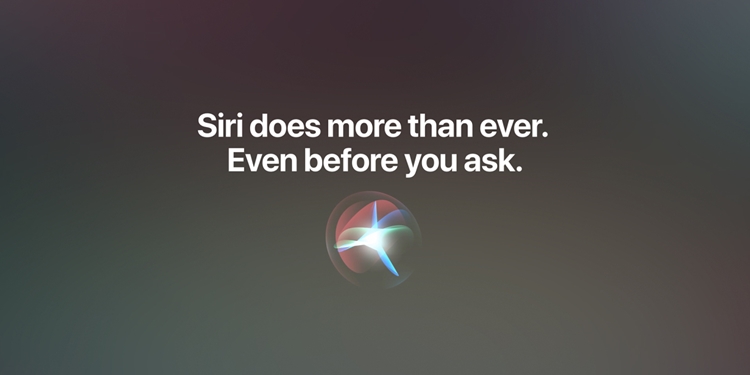 According to Reuters, the case claims that Siri turned on unprompted and recorded conversations that it shouldn't have and passed the data along to third parties. The plaintiffs could also try to make it a class-action lawsuit and continue pursuing claims about violating user privacy. Not only Apple, companies like Google and Amazon have also faced such allegations. However, they denied that they have ever listened to the conversations for purposes other than the intended ones.
It's somehow scary knowing that the smart devices around us are listening to what we say, which the tech companies claim that they do not. Leave a comment to let us know who you choose to believe and stay tuned to TechNave.com for more tech reports.