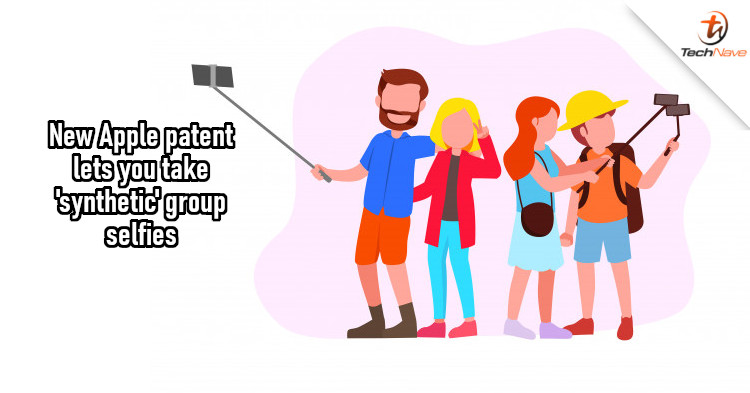 Image from Freepik
Taking group selfies is hard these days with the COVID-19 situation. But a new idea from Apple could just be the thing to let you do so. Recently, the company was granted a new patent for a software that can generate "synthetic group selfies".
According to The Verge, what the software does is it lets a group of people take group selfies even if they are not grouped. With the software, you can use your Apple device to invite others to take a group selfie. Once you have all the people you want in the selfie, you should be able to take it and the software will generate an image for you. You can also modify the group image by changing the positions of people in the selfie.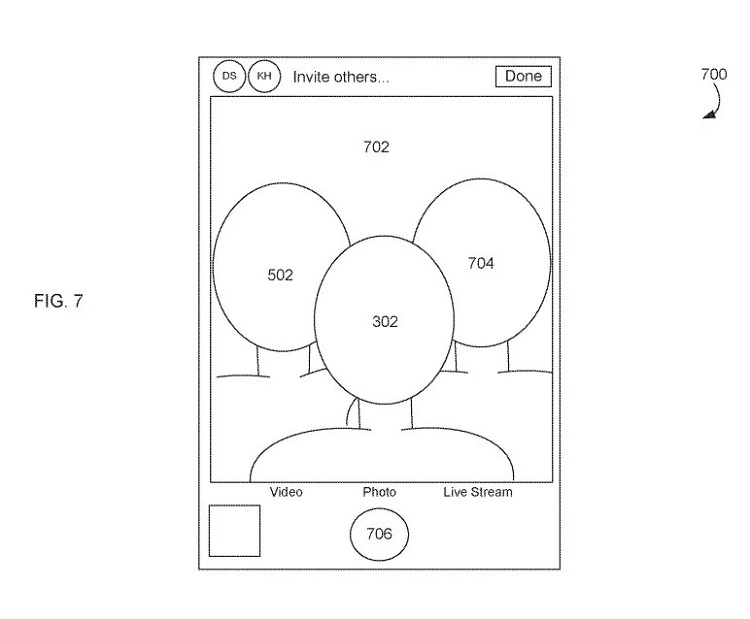 Initially, it seemed that the idea resulted from our need to practice social distancing these days. However, it was reported that the patent was filed back in 2018. If nothing else, you could say that the timing is just right now that Apple has a use case for the idea. For more details, you can check out the full patent document.
Of course, patents don't always result in actual products or services. We won't know when or if Apple may implement the idea or whether it would even be a popular one. Having said that, what are your thoughts on this? Let us know on our Facebook page and stay tuned to TechNave.com for more news.