Apple has begun offering iPhone repairs at your location in selected cities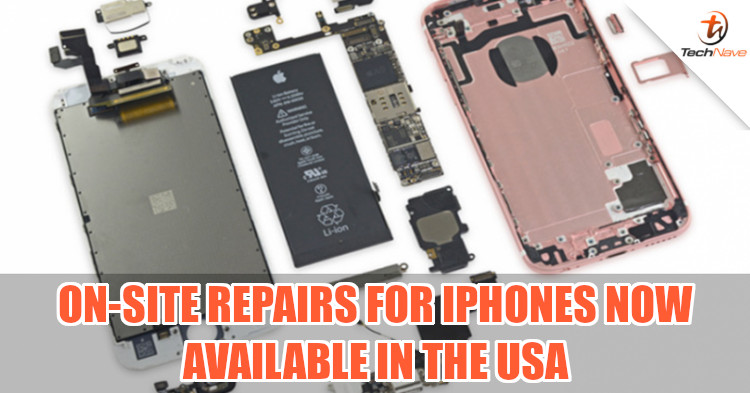 Photo taken from The iPhone Repair Malaysia
If you've been an iPhone user for a long time, you probably know that official repairs always have to go through an Apple store. But it looks like the company might be looking to be more flexible from now on by offering to bring limited repair services directly to you, at least in certain cities.
According to Gizmodo, Apple will be delivering this repair service through Go Tech Services in Chicago, Dallas, Houston, Los Angeles, New York, and San Francisco. With this service, customers within those cities can have repairs of their iPhone completed at their homes or workplace. Essentially, iPhone users in those cities can now go through the Apple support site to get access to the repair service.

Screenshot taken from MacRumors
There are a few caveats to this service. First, an additional visitation fee that may be imposed along with the standard repair cost. Also, it doesn't seem to cover battery replacements. But before we consider all that, it's important to note that this is likely a premium service that will be limited by costing and logistics, so Apple may not even want to offer it in Malaysia at all.
With all that said, have you ever felt an urgent need to have repairs done without needing to go to an Apple store in Malaysia? Let us know on our Facebook page and stay tuned to TechNave.com for more news.