Apple iPad Mini Malaysia Release Date & Price
Apple iPad Mini Malaysia Release Date (Expecting early 2013) & Price (about RM1020 to RM2050). Launching Event Happened on 23rd October 2012:-
The Apple iPad Mini was officially revealed in an event on 23rd October 2012. The launch of a smaller iPad may signify a shift of Apple's direction as Steve Jobs had rejected the smaller iPad idea earlier.
Hopefully the iPad Mini will be have more significant upgrade or features to extract the buyers. The Apple iPad Mini Malaysia release date will be coming soon (expecting early 2013) and the iPad Mini Malaysia price ranges should be around lowers RM1020 to highest RM2050. See the photo below for the US price ranges.
Please click here for more Apple iPad Mini (WiFi) and Apple iPad Mini (WiFi + Cellular) specifications.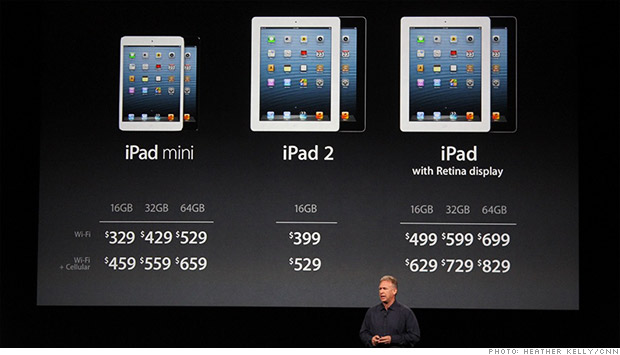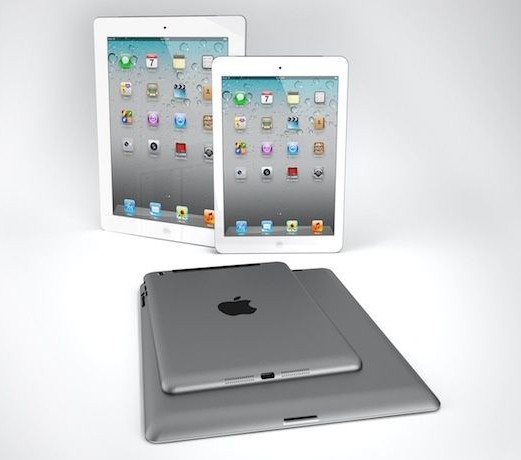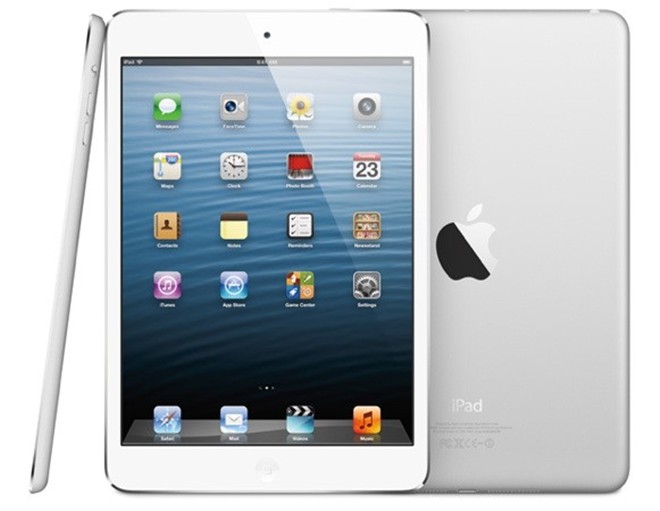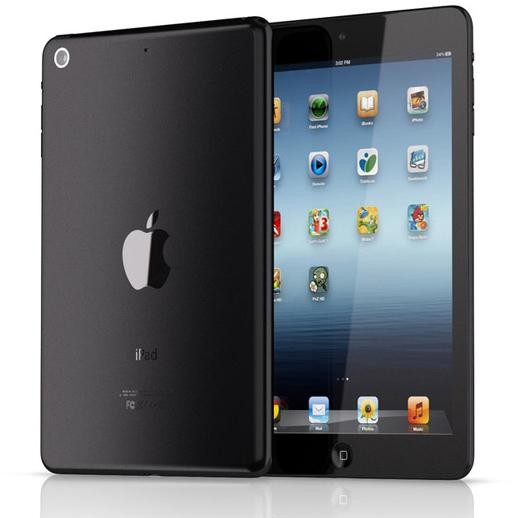 Apple iPad mini Wi-Fi + Cellular Specs & Price >