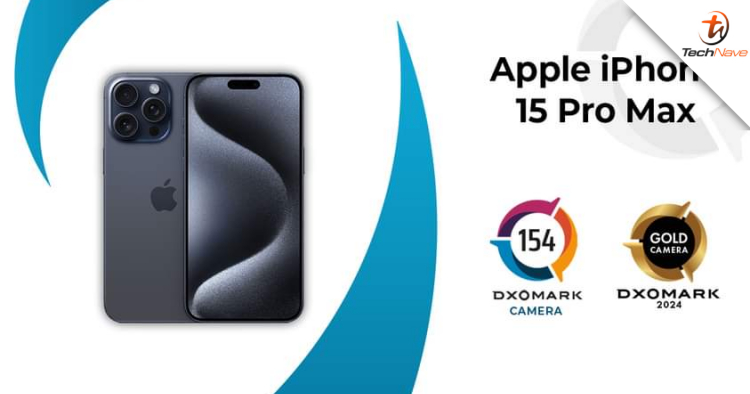 Finally, after finally implementing a higher resolution 48MP camera sensor with up to 5x zoom, the Apple iPhone 15 Pro Max has managed to break into the DXOMARK Top 3 smartphone camera rankings. Already the undisputed king for smartphone video recording despite no 8K video recording, the iPhone 15 Pro Max now takes the #2 spot below the Huawei P60 Pro.
This time around it delivers much better scores in photography, macro, zoom and even video while retaining the Top Score in Bokeh for portrait shots compared to last year's iPhone 14 Pro Max. They do note that it still has some noise in low-light conditions and while the zoom is nice it's definitely not as high compared to some other phones out there.
Check out the video below for the highlights of the iPhone 15 Pro Max in DXOMARK's tests.
Would this be enough to sway your decision from buying an iPhone 15 to the much larger iPhone 15 Pro Max? All we can say is, expensive things are still expensive and starting from RM6499 all the way up to RM7999 for the 1TB version, this can get quite pricey. However, now it may take even longer for you to get it, are you willing to wait? Share your thoughts in the comments and stay tuned to TechNave.com