Apple iPhone 3GS Malaysia Reviews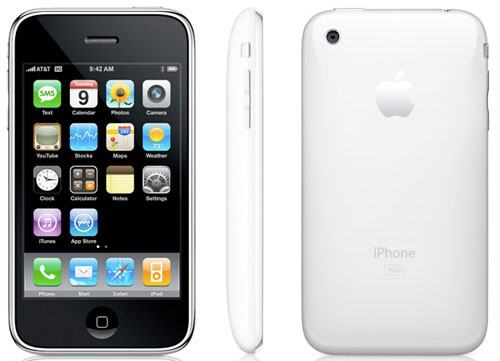 It's been awhile since the iPhone 3GS was released and at the time many people thought that it was somewhat of a low-key upgrade from the iPhone 3G, certainly it was more of an evolution than a revolution.
iPhone 3GS - Improved Performance:

Everything that runs on the iPhone 3GS can run on the iPhone 3G, but the 3GS is significantly faster. I was skeptical when Apple decided to concentrate on speed rather than introduce new features to the previous iPhone.

When looking at the specs, the CPU in the 3GS is clocked at 600MHz, compared to 400MHz on the previous generation. As well as this, you'll be getting 256MB RAM compared to 128MB in the 3G. When you're using the 3GS it feels a lot more responsive, and the speed at which applications load is staggeringly quick compared to what you'd get on the older generation.

iPhone 3GS - Battery:

A surprising feature of the 3GS is increased battery life, despite a higher clock speed in the device. Battery life is always a concern in smartphones, with most lasting no more than a few hours of intensive use, but the average user will be able to get a full days charge with the new improvements to battery life.

iPhone 3GS - Camera:

The camera in the iPhone has always been pretty shocking, as with many other phones in the market. I could never use the iPhone's camera as my main point-and-shoot, but you'll find a 3MP camera in the 3GS, which also boasts video recording and auto focusing for when taking still shots.

You'll be surprised how much this will increase the quality of your shots over previous generations, especially when used with the new auto exposure and auto white-balance features.

You'll be impressed with the quality for a mobile device, although it simply can't compete with dedicated recorders. Still, it's a nice feature to have, and you can tap the screen when recording to focus your videos.

Summary:

If you're a current iPhone user with either the original generation or the 3G model, you'll definitely notice a speed increase which is always nice, but depending on your budget, you may not want to shell out for what's essentially the same iPhone with a few tweaks.
Apple iPhone 3GS Specs & Price >