Apple iPhone 6S Plus, 6S and SE get Malaysian prices slashed after iPhone 7 announcement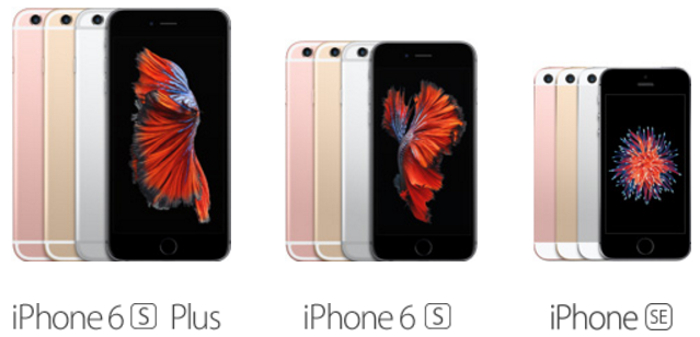 In true Apple fashion, right after the Apple iPhone 7 and iPhone 7 Plus got announced, Apple Malaysia announced a price slash for the iPhone 6S Plus, iPhone 6S and iPhone SE. You can check back our comparison tool to see which might suit you best but the overall price slash is about RM500 for the iPhone 6S and iPhone 6S Plus or RM250 for the iPhone SE.
The biggest price slash is the 128GB iPhone 6S Plus which has gone down to RM3699 from RM4699. The base model 16GB iPhone SE price remains unchanged though, but you can get the 64GB iPhone SE for RM250 less now.
Apple iPhone SE 16GB storage – RM1949
Apple iPhone SE 64GB storage – RM2199 (previously RM2449)
Apple iPhone 6s 32GB storage – RM2699 (previously RM3199)
Apple iPhone 6s 128GB storage – RM3199 (previously RM4199)
Apple iPhone 6s Plus 32GB storage – RM3199 (previously RM4199)
Apple iPhone 6s Plus 128GB storage – RM3699 (previously RM4699)