Apple iPhone 7 series' RAM and battery figure revealed by TENAA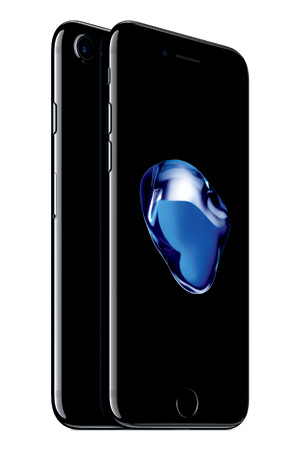 Apple iPhone 7 series are making waves across the world, but their tech-specs weren't so clear as usual as the RAM and battery capacity remains ambiguous. Thankfully, some folks from TENAA in China have tested out the devices and have reported that the devices have matched the previously rumoured specifications.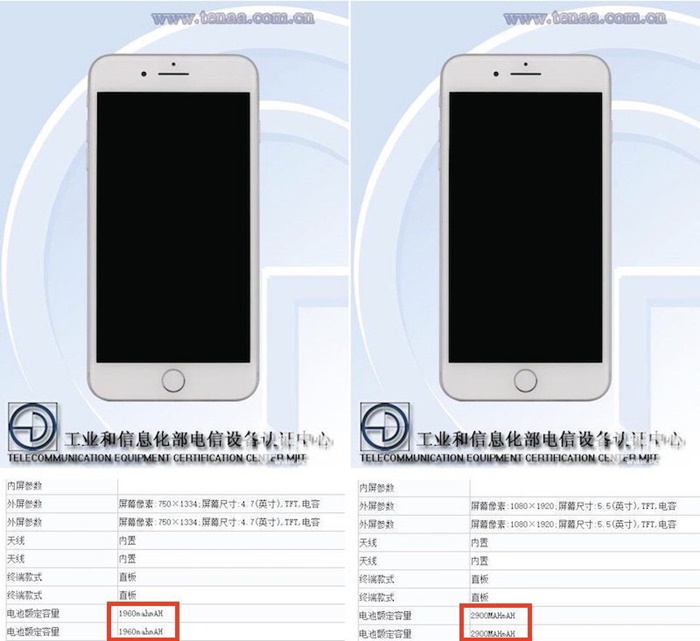 The iPhone 7 is indeed using 2GB RAM and 1960 mAh battery, which is an improvement from iPhone 6s' 1715 mAh battery. Meanwhile, the iPhone 7 Plus has upgraded to 3GB RAM and 2900 mAh battery, it was previously speculated that the 3GB RAM made its way to the device is so that it can support the dual rear camera system, which makes sense.
Apple has yet to make any announcement about their latest flagship coming to Malaysia, we will surely keep an eye on that so stay tuned for more news at Technave.com.
[Source]