Apple iPhone X Face ID vs a 3D printed mask, who wins?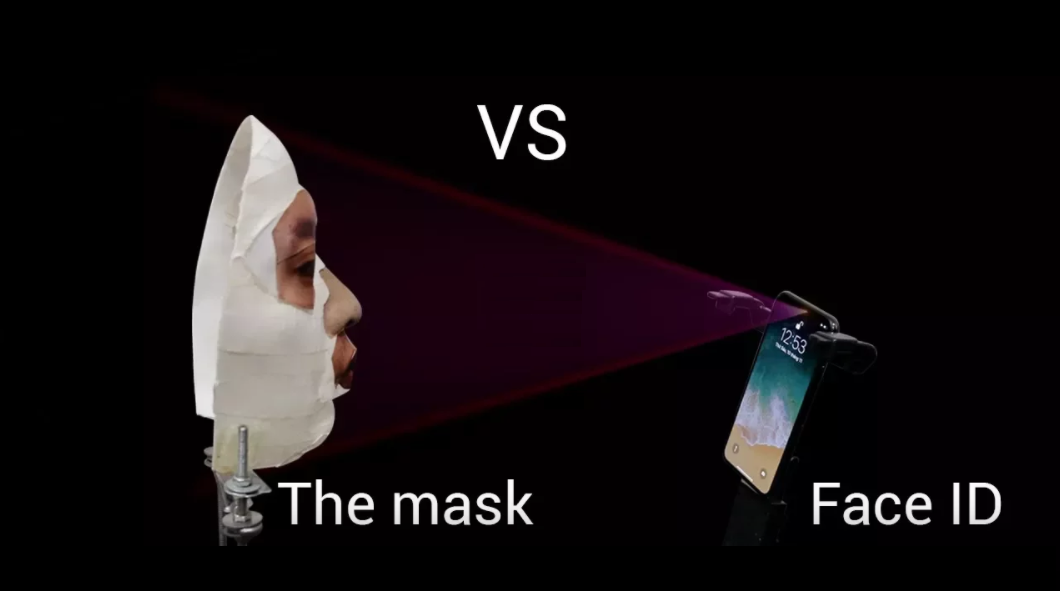 Is Apple's Face ID biometric security system is as safe as they claimed? This question has been thrown around for about two months now when Craig Federighi, Apple senior vice president, failed the Face ID demo during the Apple event on his first attempt. This has led to a 50-50 impression on the technology, as some still preferred the fingerprint scanner method, and out of nowhere, a cyber security firm, Bkav claimed that the Face ID is a flawed security measure and even released a video to prove it.
Now if you remember correctly, Apple did state that the iPhone X can detect if the facial is just a photo, or even to the extent of disguises, there is 'one in a million chance of another person being able to unlock the phone' which would have to be your twin. So in this video, Bkav made a 3D printed mask with some 2D printed eyes, nose and lips attached to it, seemingly fooling the iPhone X successfully. But there is just one problem.
Aside from admitting that creating the mask was already difficult to begin with, the problem is that there was no process of setting up the Face ID in the first place which The Telegraph noted. Furthermore, the Face ID is also programmed to adapt the person's facial change every day such as growing a beard, long hair, wearing sunglasses and others. So in this case, who knows that they have tried this the hundredth time? By that time, the Face ID probably has learned its owner "new" facial look and programmed into its system.
With this, we will take this video with a grain of salt and you should too. Perhaps we should do our own video experiment in the future (lol). But what do you think? Do you think the Fingerprint Scanner is still the best? Let us know in the comments below and stay tuned for more tech news at TechNave.com.
Apple iPhone X Specs & Price >