Apple iPhone X Plus could have dual SIM support feature and going big at 6.5-inch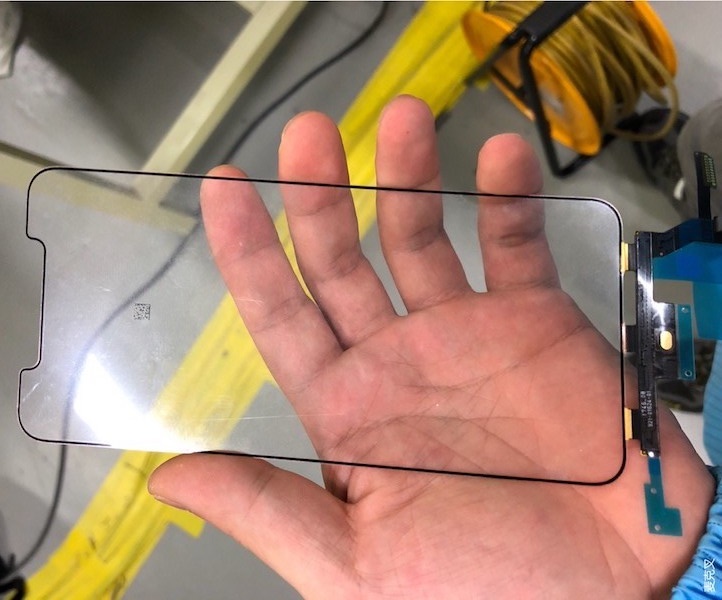 The so-called iPhone X Plus display
While Android smartphone manufacturers are having a blast at the MWC 2018, Apple is continuing to develop their next big iPhone. Dubbed as the iPhone X Plus, it will be one of the three new iPhones slated to be released this year. It's also said it could be the largest iPhone ever so let's see what else the rumoured report have to say.
According to Bloomberg, the reason why Apple is making three iPhones is that they want "a model for everyone". Actually, this report is tallying with Kgi Securities analyst Ming-Chi Kuo, as his reports also suggest that there will be three iPhones this year, which are the 5.8-inch OLED iPhone, followed by a more affordable 6.1-inch LCD iPhone and of course, the 6.5-inch OLED iPhone. As for the body design, Apple could continue using the aluminium material for the cheaper 6.1-inch LCD iPhone, while the other two are using the glass back for wireless charging purpose just like the iPhone 8.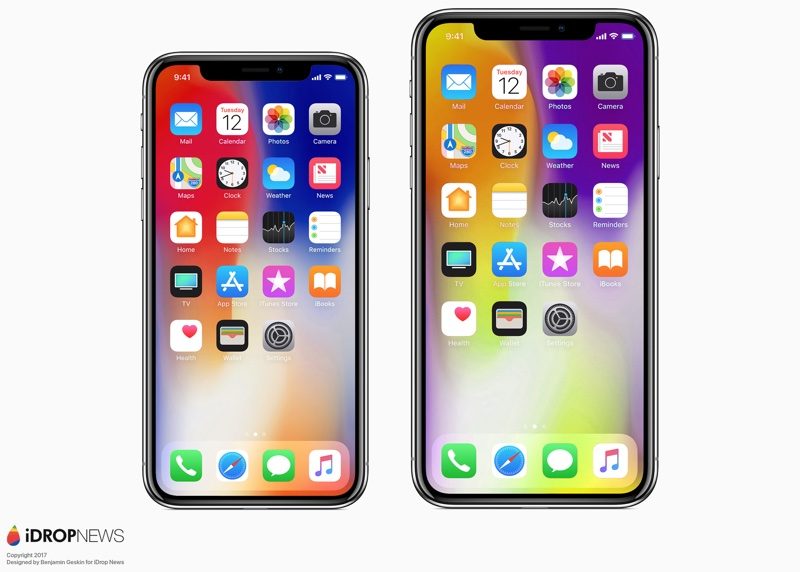 For illustration purpose
Like the iPhone X, all three iPhones will have Face ID, curved edge displays and of course, the top front notch that got everyone talking. We should also expect the new A12 processors to be featured in, and there's a new rumour that Apple could integrate a dual SIM slot but take it with a grain of salt. Speaking SIM, eSIM technology is also another possibility but it might not go through due to some carriers not supporting the idea.
This is probably the first that we heard a lot about the new iPhone rumours, we are expecting more to come as the months go by. So stay tuned for more Apple news at TechNave.com.