Apple iPhone X sold out within minutes for pre-orders in other countries!
Reports has just come in from other countries as Apple Inc. has just begun accepting early orders for the upcoming Apple iPhone X. News is, the highly coveted iPhone X is selling out almost instantly within mere minutes from some countries!
Pre-orders for the Apple iPhone X have just begun in some countries today and it's already selling so fast that even Apple Inc. has released a statement telling walk-in customers that they are "encouraged to arrive early". As if we needed the warning.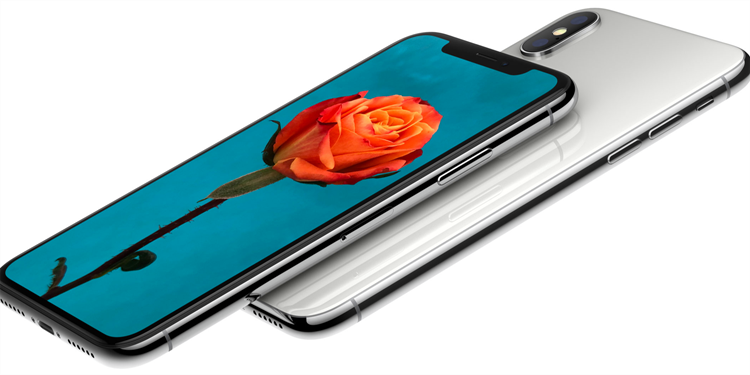 The fastest we've heard of is from a report from online retailer TMall of China; where the iPhone X was reportedly sold out within 5 seconds of their first day deliver batch. That's a few hundred devices gone in a matter of seconds. Utter madness!
Second place goes to the UK, where the iPhone X was sold out within the minutes of the morning where customers were suddenly being told to have to wait for 4-6 weeks for the next availability. The lucky few who managed to order their iPhone X within the first few minutes is expected to receive their device in a week or so.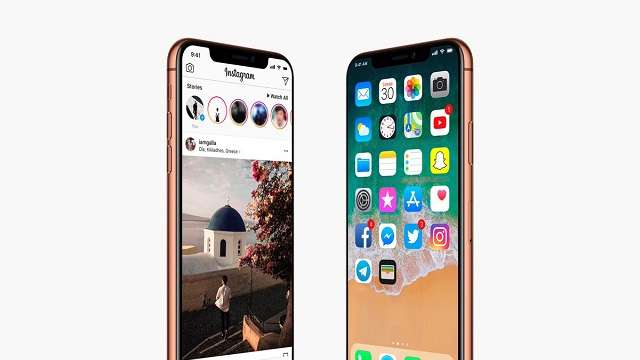 Other stories include Hong Kong and India, where both countries saw their own pre-order iPhones X units totally sold out within half an hour to an hour. Online retail platforms such as FlipKart were immediately flooded with orders as soon as the iPhone opened up for pre-orders. Even official Apple online retail stores have their shipping period bumped up to 5-6 weeks to cater for the insane amount of orders.
Just so you know, as of now the iPhone X is available for pre-order in these 55 countries:
Andorra, Australia, Austria, Bahrain, Belgium, Bulgaria, Canada, China, Croatia, Cyprus, Czech Republic, Denmark, Estonia, Finland, France, Germany, Greece, Greenland, Guernsey, Hong Kong, Hungary, Iceland, India, Ireland, Isle of Man, Italy, Japan, Jersey, Kuwait, Latvia, Liechtenstein, Lithuania, Luxembourg, Malta, Mexico, Monaco, Netherlands, New Zealand, Norway, Poland, Portugal, Puerto Rico, Qatar, Romania, Russia, Saudi Arabia, Singapore, Slovakia, Slovenia, Spain, Sweden, Switzerland, Taiwan, UAE, the UK, the US and US Virgin Islands
Where's Malaysia? Sadly, we were not listed for this pre-order period but we'll just have to wait a few days till 3 November 2017 for their official launch. Usually we just have to wait a few weeks until we get a clue on when we we'll actually get it. Until then, do yourself a favour and stay tuned to TechNave.com for any news and updates on the Apple iPhone X.
The official iPhone X Malaysian pricing for the 64GB version starts at RM5149 and the 256GB storage version at RM5899. Colours come in space grey and silver.
Apple iPhone X Specs & Price >