Apple iPhone XS and XS Max went through a battery life test with average results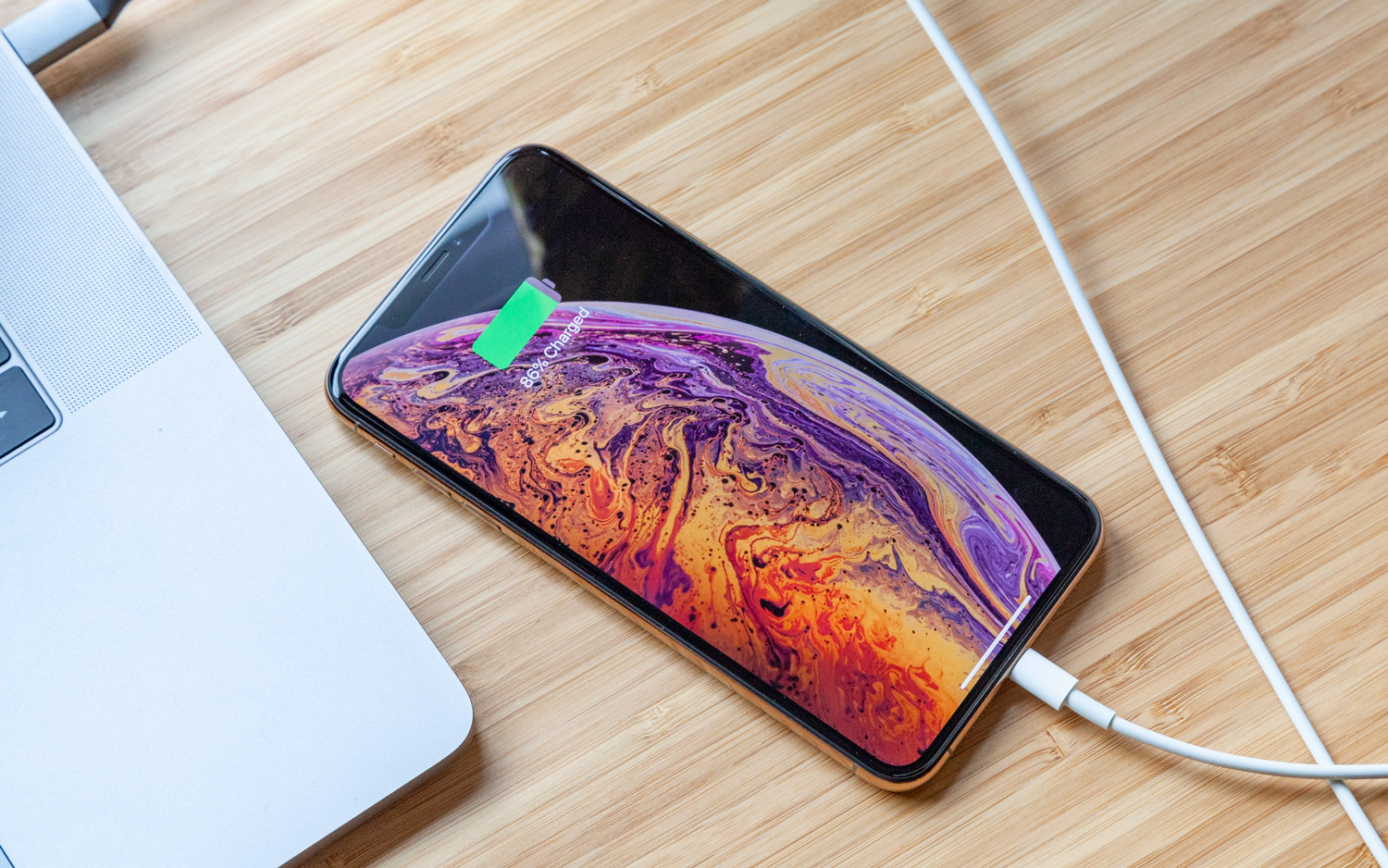 Apple is quite notorious on their battery and RAM reveal whenever there is a new device released every year annually, but now that we know the real figures, some folks from Tomsguide.com decided to run a battery test on the new iPhone XS and iPhone XS Max.
To make the test balanced, they included surfing the Internet at 159 nits (screen brightness) with Auto-brightness and True Tone turned off. Moreover, all the phones are using T-Mobile's network and a T-Mobile 4G LTE CellSpot to ensure full signal connectivity. It may not be perfect, but it's a pretty fair game for all the phones so let's see how did the iPhone XS series do.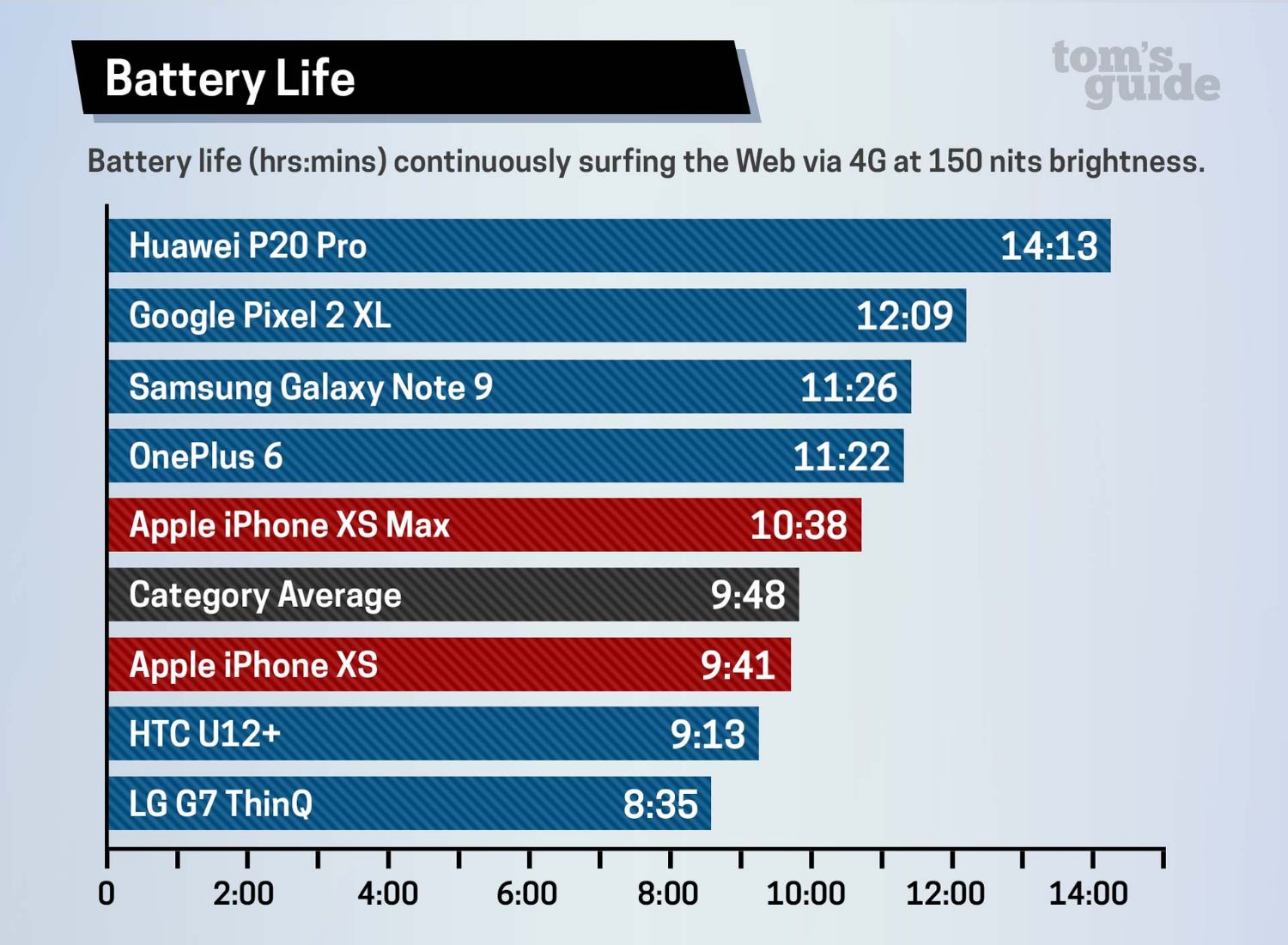 With 3400mAh battery on board, the iPhone XS Max has a battery life duration of 10 hours and 38 minutes, then for the iPhone XS' 2800mAh battery got depleted after 9 hours and 48 minutes. According to their category average, both iPhones are just on top and slightly below the score point respectively. The weird thing about this is that last year, the iPhone X lasted for 10 hours and 49 minutes and Apple said that the XS can last 30 minutes longer.
To add on to that, you can also see the top 4 smartphones above the XS Max belong to the Huawei P20 Pro, Google Pixel 2 XL, Samsung Galaxy Note 9 and the OnePlus 6, which can last at least 11 hours and above. But to be fair, this battery test was only based on web surfing and there are many factors when it comes to draining the battery such as the processor, gaming, using the camera and others.
So what do you think of their battery life test? Let us know in the comments below and stay tuned for more iPhone news at TechNave.com.