Apple iPhone lookalikes that you've never heard of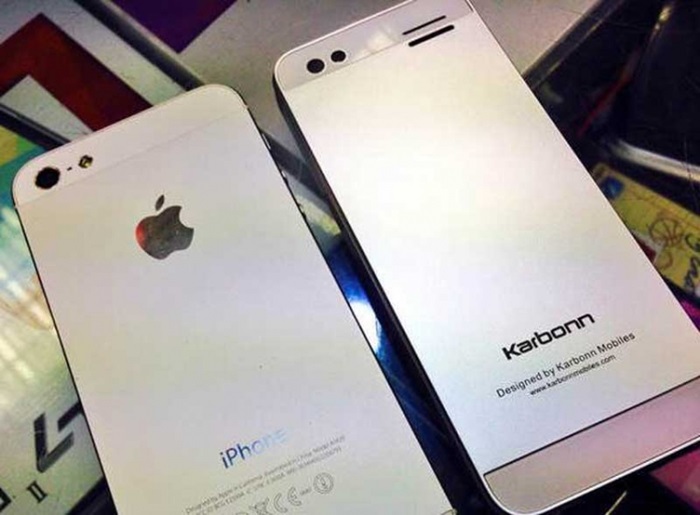 Do you remember the last time a smartphone that looks like the Apple iPhone 6? That'd be the HTC One A9 that we covered previously. Of course, HTC isn't the only one doing that and we found others too that looks even more painfully obvious to the iPhone models. Here are the models that we think looks like an Apple iPhone clone that most people have never heard of in no particular order:-
Criteria - 1) Not affiliated with Apple 2) Design model similarities 3) Back cover doesn't count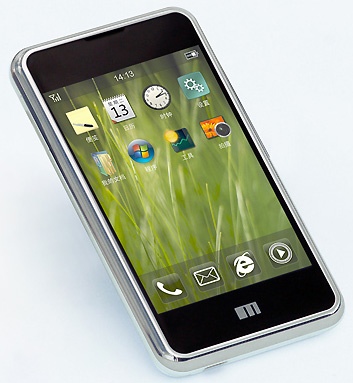 First up, we have the Meizu miniOne that reminiscence the iPhone 2 design. It runs on WinCE 6.0, has a 3MP camera, sports a 3.3-inches VGA+ screen. And for a small phone, it features GSM support, TV-out and a photo/video/MP3 compatibility. Not bad for a mini one.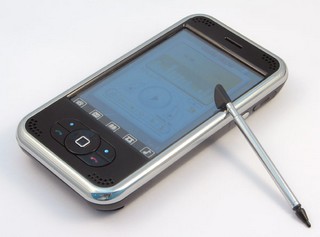 Next, the CECT P168. Not much is known about this little clone fella but it's slightly bigger than the miniOne with 3.5-inches display. It loses out on the camera by 1MP though, but it features 2 SIM card slots (you can switch SIMS without switching your phone off), a built-in dictionary and some games.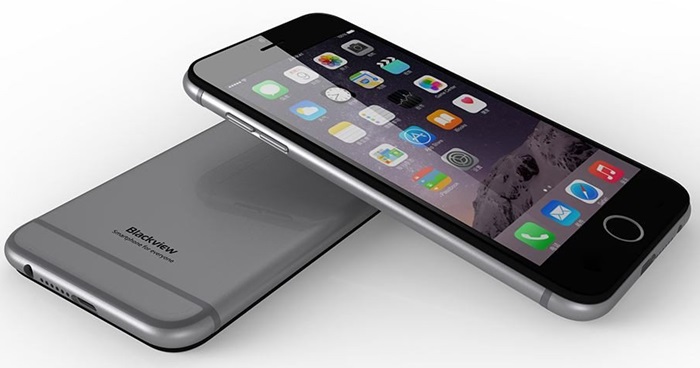 Ok, enough with the old iPhone models lookalikes, introducing the BlackView Ultra. This clone is powered by a 1.3GHz quad-core processor. It runs on 1GB RAM, has a 8GB of internal storage (and a 32GB microSD card), 4.7-inches HD IPS screen with 1280 x 720 resolution, packs a 13MP rear camera and 5MP front camera (LED flash), runs on Android 4.4 OS. It costs around Rs 6879 (RM450) more or less.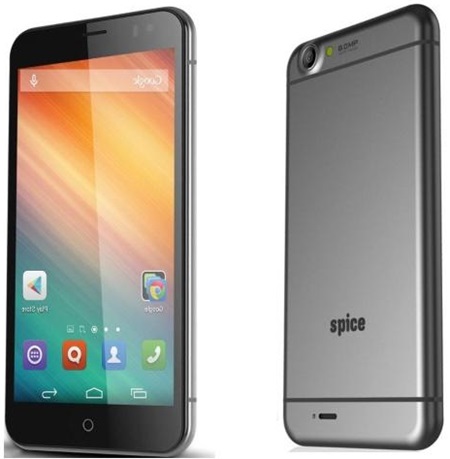 Next up, the Spice Mi-549 is also similar to the BlackView Ultra. Both have the same processor, RAM, storage (the microSD too) and run Android 4.4. The difference? Bigger display with 5.5-inches (1920 x 1080 pixels) LCD display. The camera MP is only 8MP on the main and 2MP at front, but is able to record a 1080p video. Price is more costly too at Rs 7999 (RM523.26).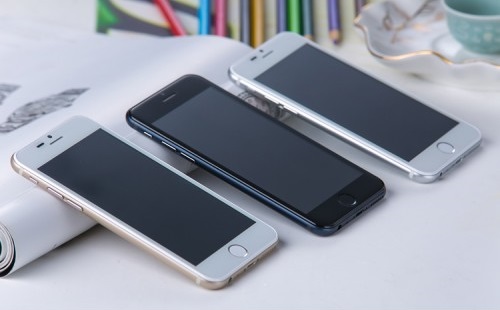 If being a clone is not enough, then the name should sound similar too (probably what one of the designers thought). The KiPhone i6 Plus (what lol) actually runs on an iOS 8.0 theme with an Android 4.2, like the BlackView and Spice Mi, it also carries 1GB RAM and 8GB storage capacity. The camera is not too shabby with an 8MP rear camera and 5MP of front-facing camera. And it has a 2915 mAh battery too. This wannabe phone costs Rs 11821 (RM 773.28).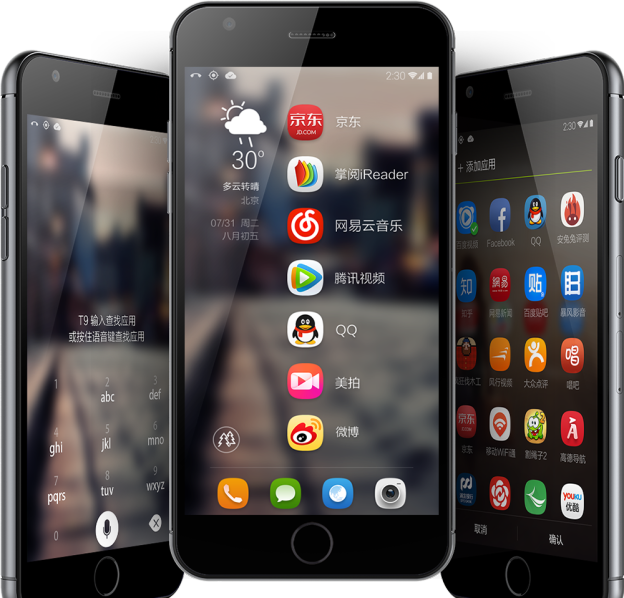 Moving on, the Dakele 3 is powered by an 8-core 64bit Mediatek MT6572 chip with Mali T760 GPU and 3GB RAM. Storage wise, it has 16GB space. The screen is 5-inch with 1080 x 1920 resolution, a nice feature for the camera to work on the images (13MP rear, 8PM front). Operates on Android 4.4, fuelled by a 2500 mAh battery and costs Rs 15132 (RM 989.87)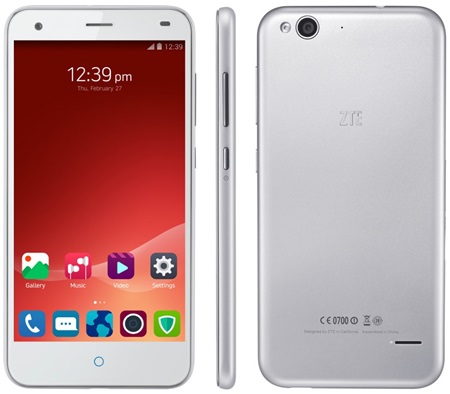 Is the list of models getting more expensive and has better tech specs? You bet! The ZTE Blade S6 Plus runs on a 1.5GHz octa-core processor, 2GB RAM and 16GB storage (microSD card is 64GB!). It has a solid 5.5-inches (720 x 1280 resolution) HD display, 13MP main camera 5MP selfie snapper, Android 5.0 and packs 3000 mAh battery. And the price? Rs 19000 (RM 1242.90)
Finally, we have the Meizu MX4 Pro (Meizu again!). This clone beast looks elegant and so are its tech specs. Quad-core 2 GHz Cortex-A15 is under its iPhone disguise, runs 3GB RAM and offers 16, 32 or 64GB internal storage. The most impressive feature is the camera because it has the SONY premium IMX220 Exmor RS sensor, this also means the camera MP is really good (20.7MP main camera, 5MP front camera). Display is 5.5-inch with 2560 x 1536 resolution, protected by Corning Gorilla Glass 3. The MX4 Pro cost Rs 20000 (RM 1308.32).
So what do you think? Did we miss other clones out? Let us know and thanks for reading!