Apple in talks with the India government on setting up a new iPhone manufacturing base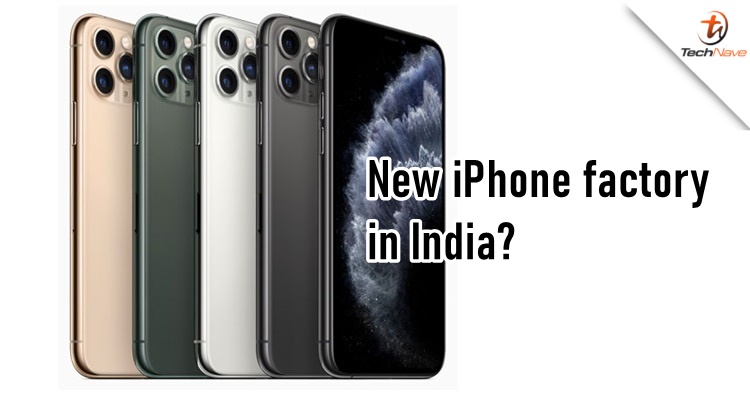 So here's some interesting news - ever since the pandemic outbreak started, there have been rumours about brands considering moving their production line from China to India. Amongst the companies, Apple is one of them and this isn't the first time we heard about it. According to The Economic Times, the India government actually met up with Apple executives on having an Apple iPhone factory.
Moving their production line from China and India will definitely cost a lot, as according to the report, it's said that manufacturing revenues could go up to as much as $40 billion within five years or more. On top of that, reports say about 20% of the iPhone production could be moved to India and set up as a new manufacturing base outside of China. This won't be Apple's first time having their iPhones manufactured in India, as the iPhone XR was made in India via Foxconn, as well as the iPhone SE 2016, iPhone 6s, and the iPhone 7 before they got discontinued.
"We expect Apple to produce up to $40 billion worth of smartphones, mostly for exports through its contract manufacturers Wistron and Foxconn, availing the benefits under the production-linked incentive (PLI) scheme." said an official from the report. We also don't think the iPhone price will be any lesser even if made in India, but we shall see.
Stay tuned for more trending tech news at TechNave.com.