Apple invites indicate the iPhone 8 and more are coming on 12 September 2017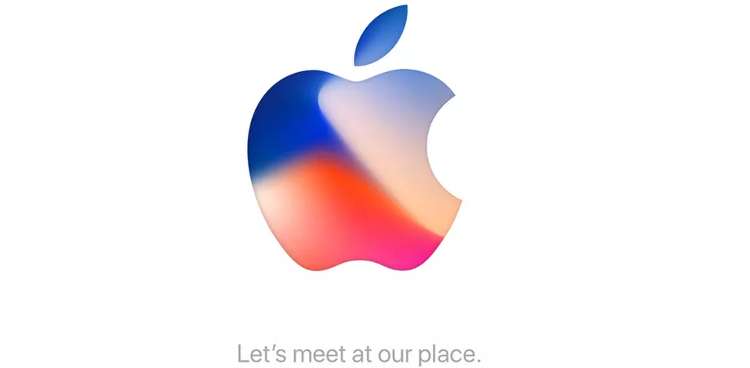 The guys at The Verge recently received official invites from Apple for their next big event, slated on 12 September 2017. The event looks to be the place where Apple will announce the Apple iPhone 8 (or iPhone 7S) and iPhone 8 Plus along with a few other Apple stuff like Apple Watch, Apple TV and so forth. While we're secretly hoping for some better thought-out AirPods, the next iPhone is rumoured to come with a bezel-free display like the Samsung Galaxy S8 or LG G6, while packing in wireless charging.
Rumoured to be the most expensive Apple iPhone yet, the Apple Watch is also said to be following the Huawei Watch 2, featuring 4G LTE connectivity. As usual of Malaysia, we expect the next generation of Apple devices to arrive a month later or so in November 2017 with subsequent price drops to their existing lineup.