Apple is making its employees wear "police-grade" body cam to prevent leaks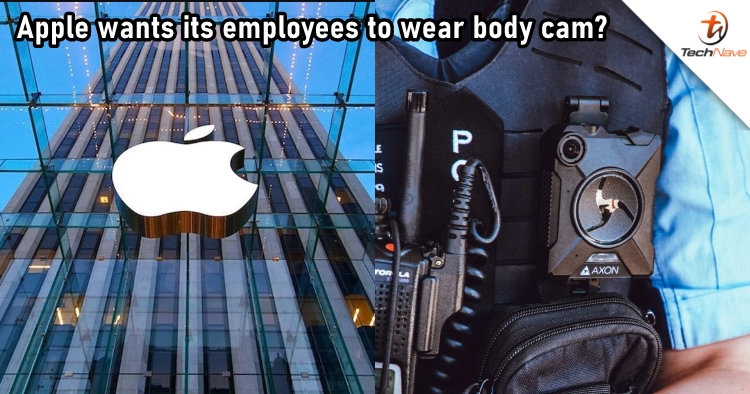 Believe it or not, Apple is making some of its employees wear a police-grade body cam to prevent them from leaking the company's hardware secrets. It is reported that the tech giant has been executing this dramatic measure for at least the last few weeks.
According to the source, the body cam is similar to a law enforcement camera, Axon Body 2. The company is doing so because it's too often for its inside information to land on the hands of the tipsters who are kind enough to share with the public. To stop the expansion of the leak culture, the company's new measure might have gone overboard and invaded the privacy of its own employees.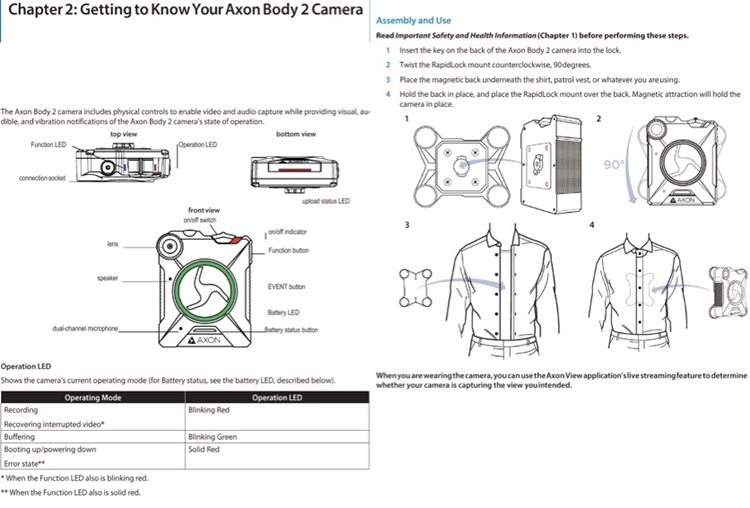 However, it is said that not all employees are forced to wear one but specific Apple teams only. Will this way permanently stop Apple leaks from appearing? We'll see. This is not the first time that Apple warns its employees not to share too much information with outsiders. Earlier in 2018, an Apple memo has also gotten leaked and it was about warning the employees not to leak, how ironic.
Let us know what you think about this news on our Facebook page. Stay tuned to techNave.com for more tech reports.