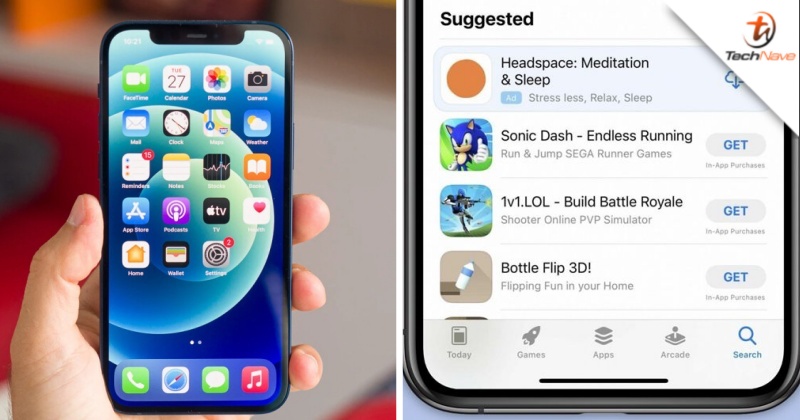 The iPhone and other Apple devices may soon feature more ads baked inside its pre-installed apps, such as Maps, Books and Podcasts. According to reliable insider on everything Apple, Mark Gurman, the company has internally tested search ads in Maps similar to Waze, whereby paid recommendations will appear when users search for restaurants, stores or more.
Writing on his popular Bloomberg column, Gurman claims that Apple could also introduce ads to its native Podcasts and Books apps by allowing publishers to place ads in areas within each app or pay to get their content placed higher in search results. This is similar to how Google makes its ad revenue money through Google Search.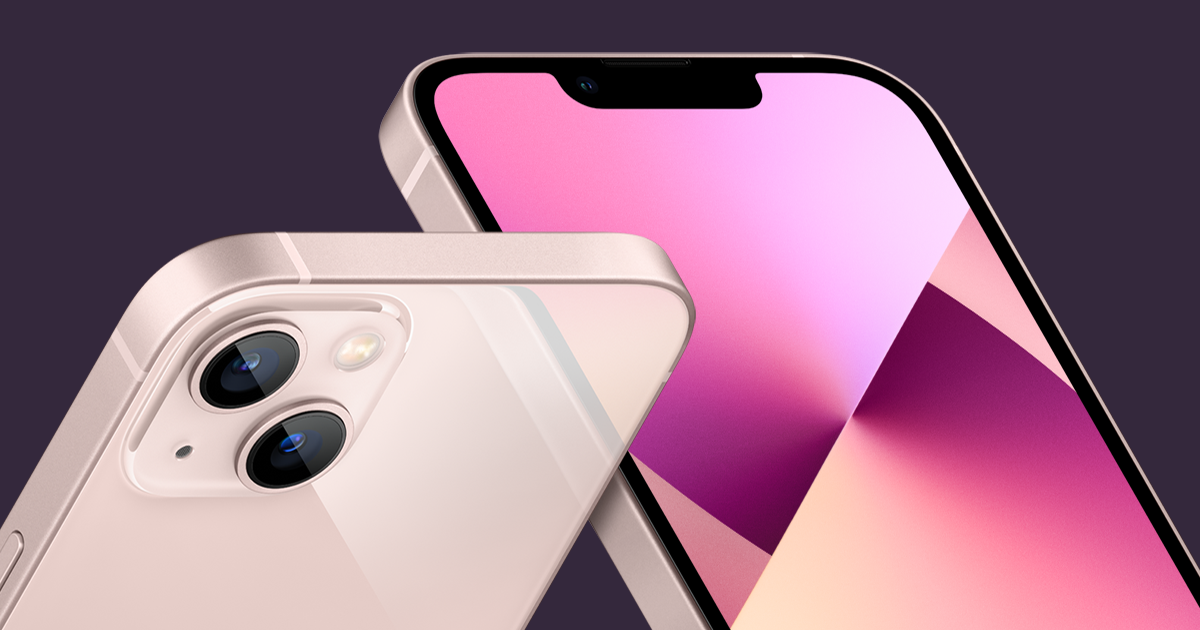 The App Store may also be seeing more ads, whereby Gurman expects Apple to expand ads to the Today tab and app download pages. Currently, the App Store already has ads in which developers can pay to have their app promoted on a search page for a particular query.
This "ads-volution" doesn't end there either, as Gurman also mentions Apple potentially putting ads on Apple TV Plus too, though this time it's a bit more straightforward, whereby Apple may introduce a cheaper ad-supported plan for the streaming service. This is a similar model to how Netflix and Disney Plus are planning to do things.
Well, do take this information with a grain of salt as nothing is confirmed as of yet. Nevertheless, we could definitely see this happening as this ads business models have been implemented by other major tech companies such as Google and most Chinese smartphone manufacturers before.
What do you guys think? Share your thoughts with us in the comments below and stay tuned to TechNave fore more trending tech news.