Apple is sued for knowingly selling 15-inch MacBooks with the 'stage light' issue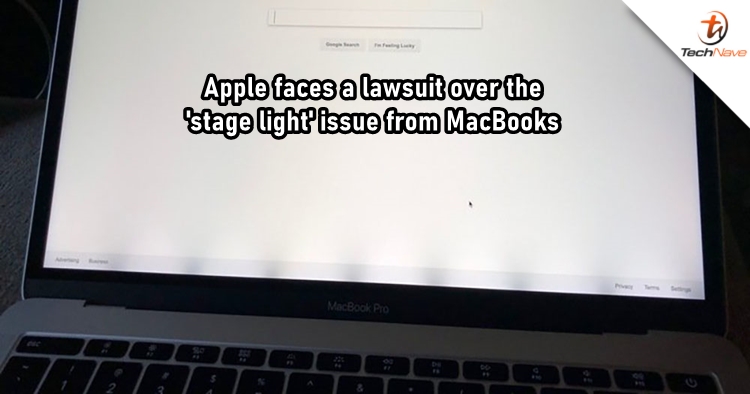 Apple has gotten itself into a problem by knowingly selling defective MacBooks. According to the source, a class action lawsuit has been filed against the company over the MacBook Pro's 'stage light' fault. The court has also claimed that there is sufficient evidence to prove the company is aware of the issue before putting the MacBooks into the market.
iFixit claimed that the 'stage light' issue happens as thin, fragile flex cables are used in the affected models instead of beefier wire cables. Within a short period, the stress of repeated openings and closings will eventually lead to those much thinner wire cables starting to fatigue and tear, therefore causing the 'stage light' problem.
Besides that, it is also said that Apple purposely removed forum posts regarding the issue. It is worth mentioning that the company has created a Display Backlight Service Program to address it in the 13-inch model. However, the 15-inch model has been ignored and the class action suit alleges that Apple continues to sell the 15-inch models that are prone to this fault.
Let us know what you think about this news on our Facebook page. Stay tuned to TechNave.com for the latest tech report.