Apple just became the second company to hit $1 trillion dollars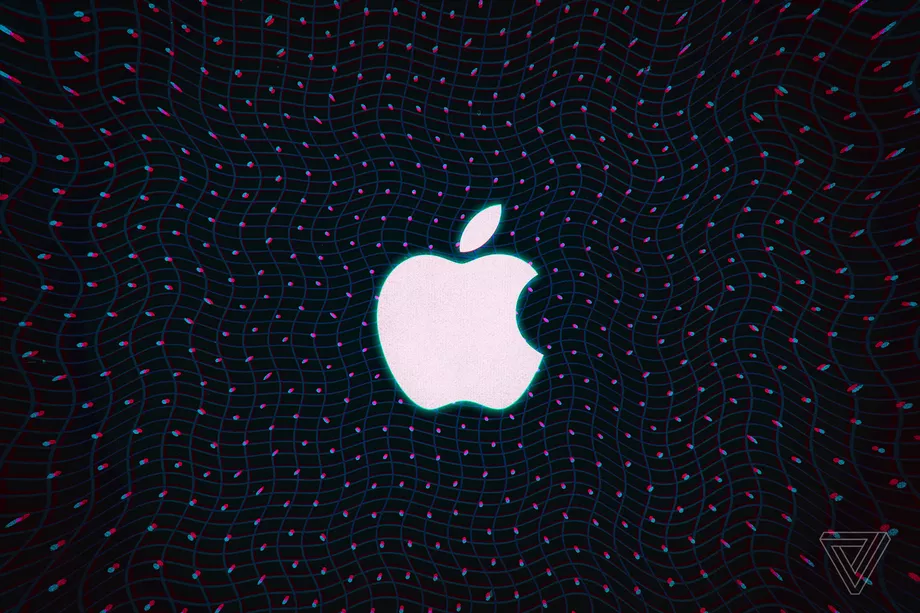 Why have $1 billion when you can have $1 trillion? That's what Apple has achieved to be the first US company that's worth over a trillion dollars. Thanks to the stock exchange and somewhat magical strong earnings in Q3, this has definitely surprised us, the analysts and even themselves for 2018.
Approximately at 11:48AM ET, that was when Apple passed the $1 trillion mark when its stock was over $207.05 per share. Some of you who are familiar with the nature of the stock market would certainly change that which is true, the company might not stay at that spot for long but that's its current status now. On the other hand, Amazon is also coming soon to the $1 trillion club soon after announcing their Q3 2018 results, so...yay for them. In case you're wondering who is the first $1 trillion company in the world, that'd be PetroChina back in 2007.
Besides, Apple has yet to announce their latest iPhone which is coming in September 2018. God knows what they are going to announce and even though their 2017 iPhone reveal wasn't that impressive (especially the iPhone 8 series), just imagine how much money Apple can potentially make with the new iPhone series.
Stay tuned for more Apple news at TechNave.com.