Apple locks out third-party services on iPhone battery replacements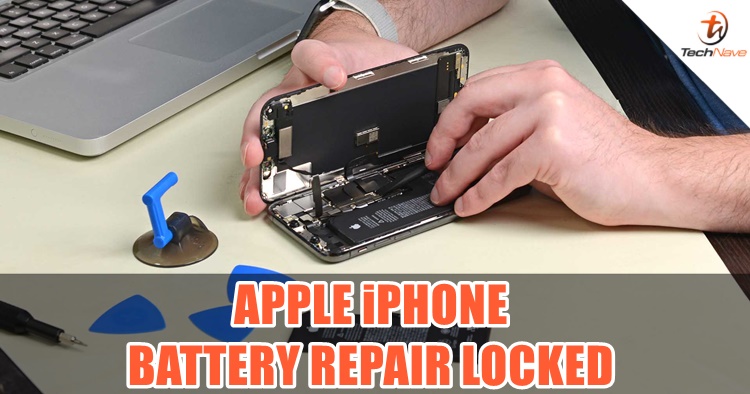 Apple iPhone batteries aren't exactly a highlight when it comes to features, as the number figure is usually lower than Android's due to a different operating system functionality but that's a topic for another day. Today, we just learn from a YouTube channel, The Art of Repair that Apple has quietly restricted any battery replacement, unless if it's their own official ones.
From the video, it was explained that if you use another lithium battery to replace the Apple iPhone, a message will appear saying the battery needs to be serviced in the Settings > Battery page. Usually, this message will pop up if your battery is at a low point of dying, but it seems that it applies to third party batteries as well even if it's an Apple battery.
So that's the bad news. However, it's not for every iPhone that's on the market. At the moment, it's only applicable on the iPhone XR, XS and XS Max. That said, the upcoming iPhone 2019 will probably have the same restriction and if you really want to change the said iPhones battery, you will need to bring it to an authorized Apple Service Provider or Apple Store. Third-party service providers ain't gonna cut it this time.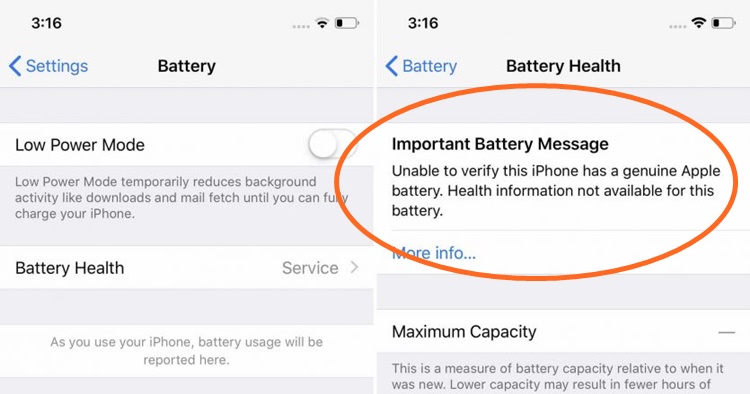 We are honestly not surprised by their conduct from a business point of view. Apple has been making repairing difficult since 2016 after one gets the iPhone back from a third-party service provider. This includes the Touch ID home button and even the display.
Apple iPhone XS Max Specs & Price >