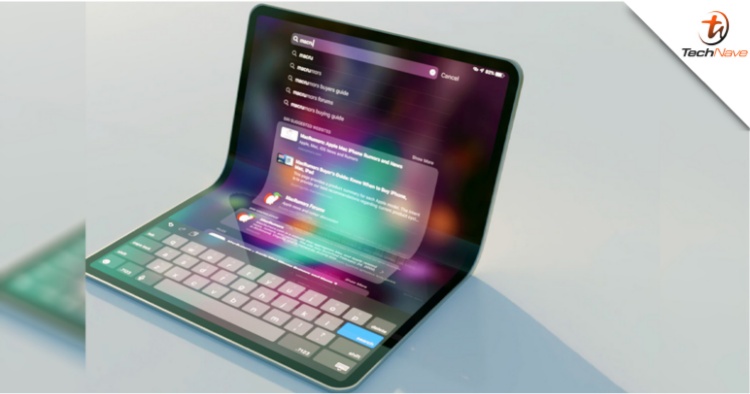 While other manufacturers already launched several generations of foldable smartphones in the market, it looks like Apple will not follow suit but instead release a foldable tablet first. In fact, according to analyst firm CCS Insight, Apple may be launching a foldable iPad in 2024.
In its annual predictions report published last week, CCS Insight claimed that Apple will begin experimenting with foldable technology soon. Furthermore, the analyst firm predicts that the tech giant will be releasing a foldable iPad first before implementing such technology on its iPhone lineup.
According to CNBC, CCS Insight chief of research Ben Wood said that it doesn't make sense for Apple to make a foldable iPhone right now. Instead, the company will shun the trend and dip its toes in the water with a foldable iPad.
He further elaborated that an iPhone with a folding display will be a super high risk for the company as it would be incredibly expensive in order to not cannibalise existing iPhone sales. Besides that, Wood said that if Apple had any technical issues with the foldable phone, then it would be a "feeding frenzy" with critics attacking the tech giant for the problems.
So, what do you guys think about a potential foldable iPad in two years' time? Share your thoughts with us in the comments below and stay tuned to TechNave for more trending tech news.