Apple might be opening the first Apple Store in Malaysia in 2022?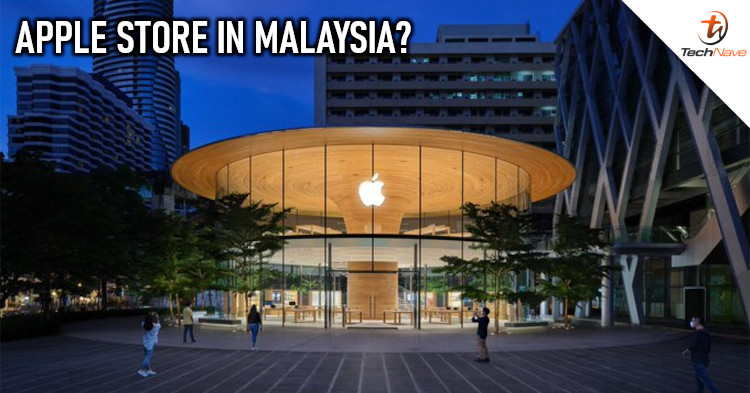 It seems that a local Twitter user @XavierNaxa recently tweeted that there could be a possibility that Apple will be opening an Apple official store in Malaysia which will be located at the Tun Razak Exchange in Kuala Lumpur. While not much is known in regards to the official date the store will open, the store will be the third of its kind in the Southeast Asian region after Thailand and Singapore.
Based on the tweet, a report by The Edge seems to hint that the management of TRX is currently in discussion with Apple in regards to the store opening. However, do take some of the information with a grain of salt, due to the fact that nothing has been finalized and Apple has yet to provide an official statement in regards to the store opening.
Kepada seluruh peminat Apple di Malaysia, Apple bakal membuka Apple Store rasmi mereka di The Exchange TRX, Kuala Lumpur pada tahun hadapan

Menurut laporan The Edge, TRX sedang mengadakan perbincangan dengan pihak Apple berhubung pembukaan tersebut.

Gambar sekadar ilustrasi pic.twitter.com/7rCMn4L6sI

— Xavier Naxa