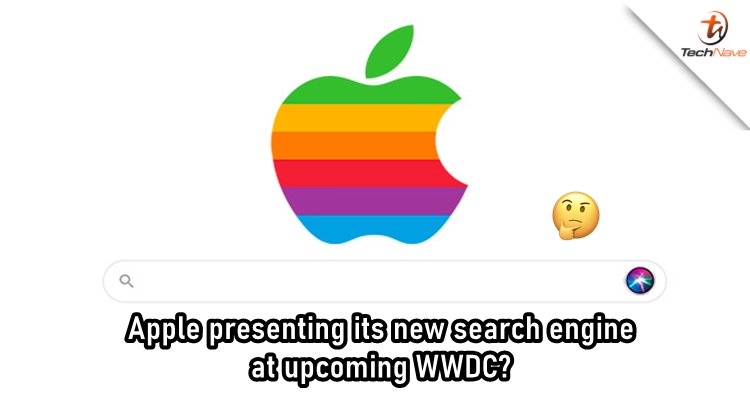 Photo courtesy of Search Engine Roundtable
Despite the AR/VR headset not making an appearance at the WWDC22, which the rumours are saying, there is still some pretty exciting stuff for us to anticipate from the event. Today, AR evangelist Robert Scoble brings the news of Apple introducing a new user-centric web search engine similar to Google, and it's something we've never expected.
Through a Twitter post, Scoble mentioned that there would be a "new search engine" getting introduced at the event, but he didn't further reveal other details. He said it was based partly on conversations with sources and partly on inference. Of course, we could only take this with a pinch of salt as this is the first time we see news about it.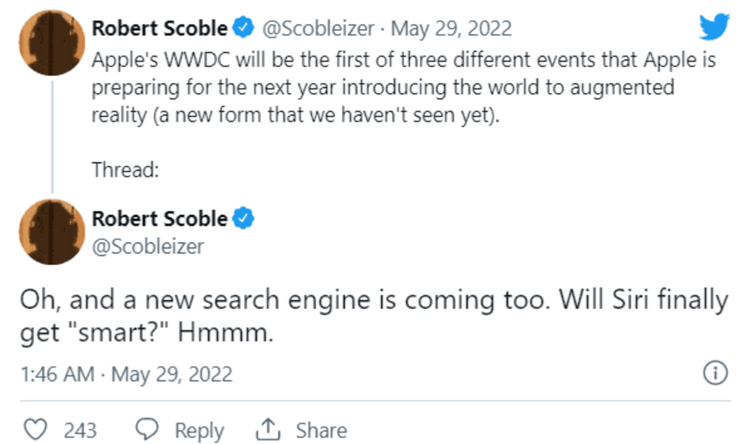 It's worth mentioning that Apple already has its own search engine, but it's tailored for Siri and Spotlight. Therefore, if there were a new one, it would probably be a full universal search service like what Google has been offering. However, doing so might cost Apple a fortune, as the company has signed a deal that costs $15 billion for Google to remain default search engine on iOS. It is equivalent to 15% to 20% of Apple's annual profit in 2020.
What do you think about Apple launching its own search engine service? Drop a comment to let us know your thoughts, and stay tuned to TechNave.com for more tech news.