Apple offering cash incentives for winners of the "Shot on iPhone" contest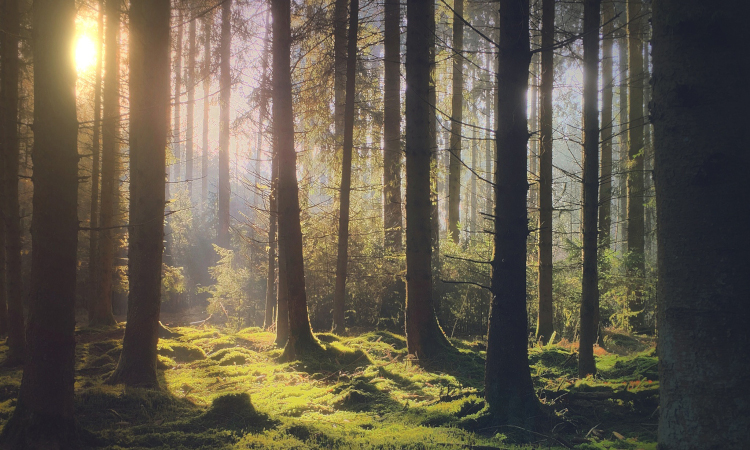 Image courtesy of Apple
Apple recently updated their rules on the "Shot on iPhone" contest stating that "winners will receive a licensing fee for use on billboards and other Apple marketing channels". The changes in the competition rules were a reaction to a previous complaint made on Twitter, in regards to the unfair usage of the picture submissions.
In order to participate, simply post up the best photo you have taken on to either Instagram or Twitter with the #ShotOniPhone along with the caption detailing the model used to shoot the picture. Alternatively, you can also send the edited or unedited high-resolution image directly via email to shotoniphone@apple.com with the filename format of firstname_lastname_iphonemodel.
The contest ends at 4PM on 7 February 2019, so act fast if you are interested in participating. You can check out the official rules for the contest on Apple's website and for more updates like this, stay tuned to TechNave.com.
"By submitting your photo, you grant Apple a royalty-free, world-wide, irrevocable, non-exclusive license to use, modify, publish, display, distribute, create derivative works from and reproduce the photo (everywhere) Apple."

Tim Cook net worth $625M
Apple market cap $730B https://t.co/Esyd1MBXf1

— Timothy J. Reynolds (@turnislefthome) January 23, 2019
Complaint made on Twitter regarding the previous contest rules