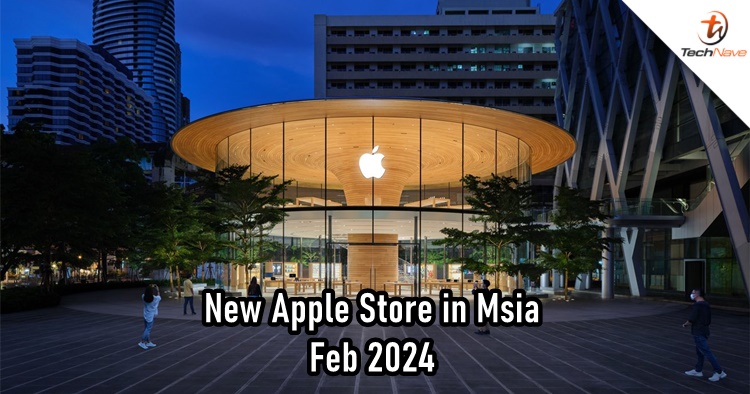 This cover photo is for illustration purpose
Today, Mark Gurman from Bloomberg reported that Apple is aggressively expanding newer and revamping Apple stores globally. We have already heard of the rumours that Malaysia will be one of the countries and we have gotten some new information about its launch.
According to Gurman, the new Apple Store for the Malaysian market is scheduled to launch on February 2024. As previously reported, the new store is going to be at The Exchange TRX in the heart of Kuala Lumpur city. In addition, several job listings have been published on Apple's website for Malaysia which can be seen here.
Besides Malaysia, Apple is also planning to open up 15 new stores across the Asia-Pacific region, as well as 5 more in Europe and the Middle East. Furthermore, 28 existing Apple Stores in Asia, Europe, and North America will be going through a revamp or relocated to another place.
If you want to read the complete breakdown of the report, you can visit the Bloomberg article right over here.