Apple planning upcoming release for macOS Monterey 12.1, fixes YouTube HDR crashing issue and more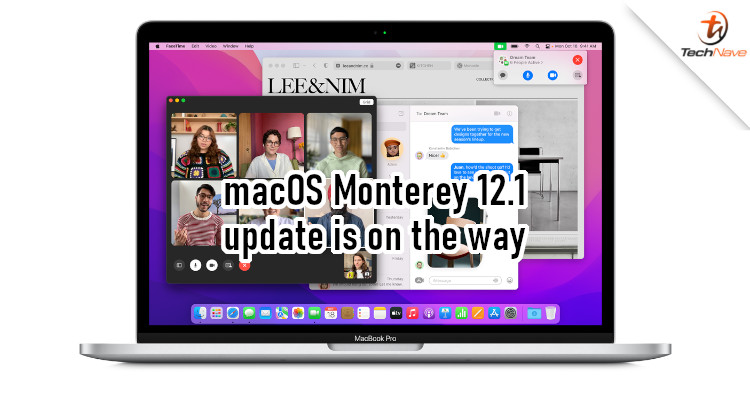 When it comes to big updates for operating systems, it pays to wait for a few weeks before you install it. After all, you never know if it would end up causing major problems like system crashes. That happened with macOS 12, but it seems like Apple will be fixing that issue soon with version 12.1.
According to MacRumors, Apple will be releasing macOS Monterey 12.1 soon (release notes here). The update will address some major bugs for Mac users. One of them is the bug that causes a system crash, which happens with the new MacBook Pro models when watching YouTube with specific settings. Specifically, it's triggered when users exit the fullscreen mode of an HDR video. It's believed that this is due to a driver issue for the Apple M1 Pro/Max GPU.
Besides the YouTube bug, version 12.1 will fix the trackpad bug, which causes the trackpad to become non-responsive to all taps and clicks. Another bug it fixes is a charging bug, where the new MacBook Pro models stop charging if you close the laptop's lid. The new update also solves the problem of the screen saver appearing blank, external displays not charging when plugged into Thunderbolt or USB-C, and more.
If you're a developer or public beta tester, you could test the update in advance. To those in this group, do you find the update more stable than the macOS Monterey 12.0.1? Are there any other bugs you've noticed? Share your macOS Monterey experiences in the comments, and stay tuned to TechNave for more news like this.