Apple plans to bring car crash detection to both iPhones and Watches next year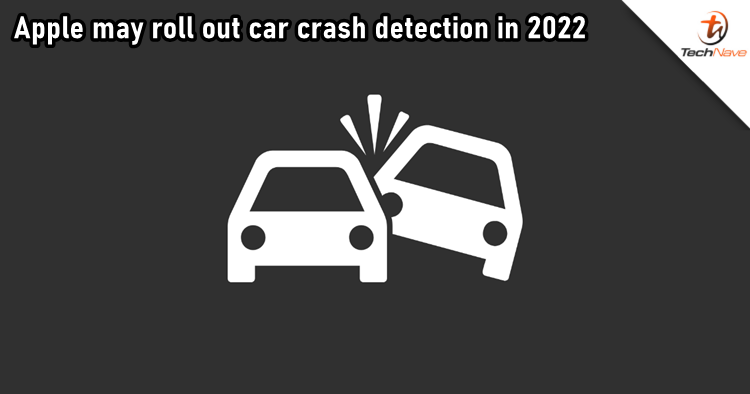 Photo courtesy of XDA Developers
Apple is always putting its customers' safety first, and hence, the company is rumoured to be working on a feature that detects car crashes for both iPhones and Apple Watches. The fall detection on Apple Watches has received praises by saving multiple lives. Therefore, we trust that Apple has some ways of ensuring these features work as to how they're supposed to work.
The report came from The Wall Street Journal by claiming Apple will roll out the feature in 2022. Besides Apple, Google also has a similar feature on the Pixel phones that calls for emergency help when a car crashes. Not only mobile devices, but cars from Subaru, Fiat, General Motors and more offer the same thing as well.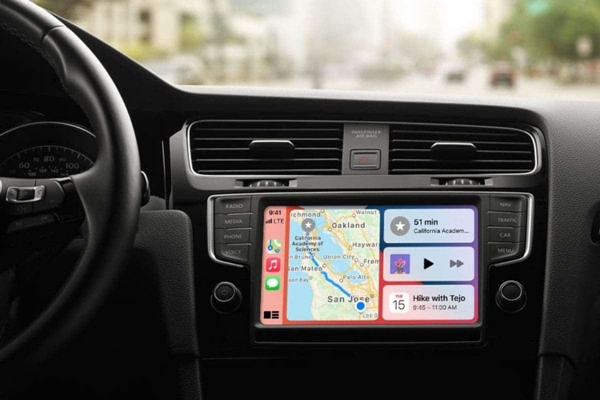 However, since not all cars come with the feature, then might as well adopt it on the two most common devices in the American market. Apple also mentioned that the increase in unsafe smartphone usage in cars, which at times has unfortunately led to accidents, has led to the creation of Apple CarPlay and Google's Android Auto, the first of which is now present on around 80% of cars in 2020.
What do you think about this feature? Share your opinions with us and stay tuned to TechNave.com for the latest tech news.